Minneapolis man sentenced to 20 years for beating 20-month-old daughter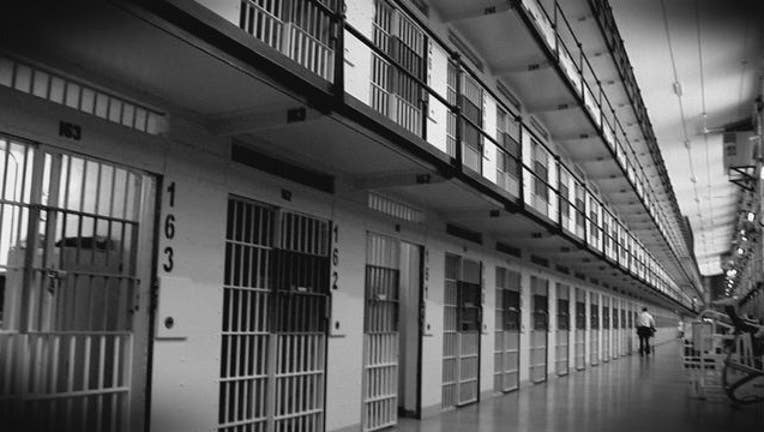 article
MINNEAPOLIS (KMSP) - Ticortier Collins, 22, was sentenced to 20 years in prison in the brutal beating of his 20-month old daughter, according to Hennepin County Attorney Mike Freeman.
When he pleaded guilty last week, Collins also admitted to "severe aggravating factors in the crime, which allowed the judge to sentence him to the statutory maximum of 240 months, rather than the guidelines sentence of 98 months."
Those aggravating factors included the victim's vulnerability because of her young age, the particular cruelty of the beating and Collins' position of authority as her father and the only adult present at the time.
According to the criminal complaint, Collins was taking care of his daughter when the girl's mother left for work on the morning of Jan. 3, 2016. The girl was fine in the morning, but in the mid-afternoon, Collins took her to the emergency room, claiming she and another child had run into each other's heads while playing.
However, the doctors quickly discounted the story and determined she was a victim of child abuse. Her injuries included hemorrhaging in the brain, several rib fractures, several pelvic fractures, spinal disk compression, broken tailbone and blood poisoning, which nearly killed her.
During his guilty plea, Collins admitted that he punched and kicked his daughter. When asked about an injury to the side of her head, he admitted for the first time that he hurled his daughter against the wall.
The Hennepin County Attorney's Office, on behalf of county social workers, also took Collins to court in November to terminate his parental rights to three of his children.
At Collins' sentencing Monday, Assistant Hennepin County Attorney Christina Warren said that it was a miracle the little girl survived. If it were not for the excellent medical team who saved the child's life, the girl's mother and her support system, the family could have been planning a funeral.
The girl's mother, one of three people who gave victim impact statements, said that she herself now suffers from post-traumatic stress disorder. She also said she and her daughter will have to live with what Collins' did for the rest of their lives and eventually she will have to explain to her daughter what happened to her and who did it.

Collins received 418 days of credit for the time he has already served in custody.