Minneapolis man found guilty of fatally shooting man, baby in car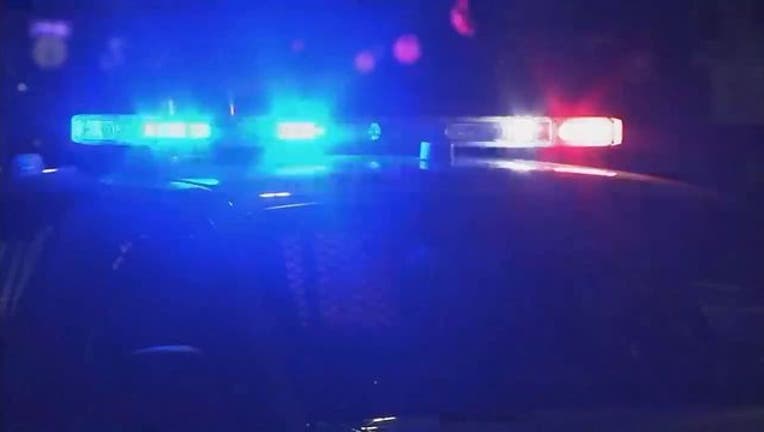 MINNEAPOLIS (KMSP) - A Minneapolis man has been found guilty of murder in connection to the shooting deaths of a man and a baby back in October 2016.
According to the Hennepin County Attorney's Office, 19-year-old Jquan McInnis fatally shot 20-year-old Gustav Christianson II and seven-month old Jayden Redden inside a car in Minneapolis.
McInnis was 17 years old at the time of the crime, which will have an impact on his sentence, because U.S. Supreme Court rulings have added new requirements before a juvenile can be sentenced to life without parole, which is what an adult would receive in a first-degree murder conviction.
According to the complaint, on Oct. 9, 2016, McInnis was riding in a car near 26th Street East and 11th Avenue South when he saw Christianson, with whom he had a previous dispute. McInnis, who was armed with a 9 mm handgun, told the driver to circle the block and he got out of the car more than a block away. McInnis cut through back yards until he got to the car where Christianson was sitting in the back seat.
The back driver's side door was open and witnesses saw McInnis standing next to it, firing into the back seat. He then walked around and fired one more shot through the car's back window before running away.
The infant was in the car, strapped into a baby seat. The baby's father, who also was in the car, pulled the car seat out of the car and ran with his wounded baby towards Children's Hospital. At the end of the block he saw paramedics, who treated the child in the ambulance and drove to the hospital. The infant died a short time later.