Minneapolis man charged in death of one-year-old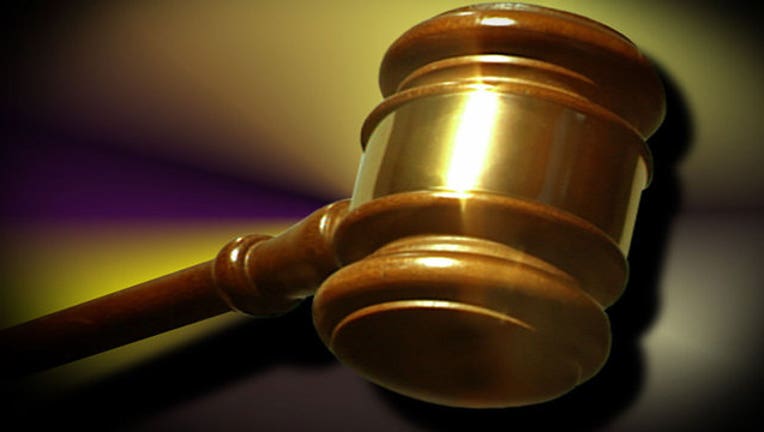 article
MINNEAPOLIS (KMSP) - A Minneapolis man is being charged for the death of a one-year old last December, according to a criminal complaint. 
Nicholas Lance Larson was with his wife, the child's nanny, on the day of the incident, police say. The victim's parents left her in the care of Larson's wife when they left for work in the morning, and reported normal health and behavior at that time.
Larson had his wife tell police he had not been in contact with the victim, according to police, though eventually she admitted that he had been alone with the victim before she called 911. She also told police that she is afraid of Larson. 
The victim died of blunt force trauma, though her ears had also been violently pulled, causing significant injury. Within 24 hours of the incident the child had died.
Police recovered DNA evidence from the child's ears which matched Larson.