Minneapolis daycare provider pleads guilty to hanging baby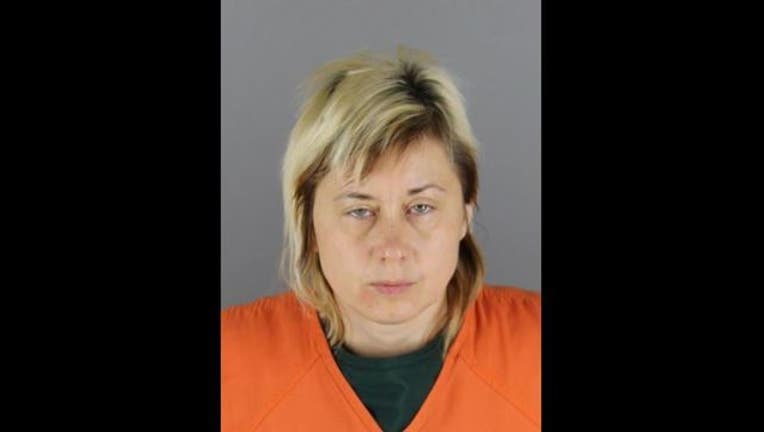 article
MINNEAPOLIS (KMSP) - The owner of an in-home daycare in Minneapolis pled guilty Thursday to attempted murder for hanging a child in her care in November 2016. 
Nataliia Karia, 43, of Minneapolis also pleaded guilty to third-degree assault of the 16-month-old boy and two counts of criminal vehicular operation for hitting a pedestrian, another driver and a bicyclist as she fled in her minivan. 
According to the criminal complaint, Karia told a man who was dropping off his child that she "couldn't take it anymore" and asked him to look at what she did. The man said he heard a child crying in the basement and ran downstairs, where he found a 16-month-old child hanging in the air from a noose attached to the ceiling. He pulled the baby down and ran from the house with him. 
Karia fled the scene in her minivan. She rear-ended a car on West 28th Street at Grand Avenue, shoving it into the car ahead. As she was driving away, she struck the driver of the first car who had gotten out of his vehicle and dragged him with her car for over 10 blocks. He suffered a broken ankle, broken ribs and multiple abrasions. 
She drove through several more intersections without stopping, hitting a bicyclist at West 28th Street and Park Avenue who was crossing the street on a green light. Five other people were also injured as a result of her driving, according to the Hennepin County attorney's office. 
In court on Thursday, Karia said she had taken the 16-month-old boy to the basement to look for clothes for her younger daughter. She claimed not to have a clear memory of what happened next. 
Karia also told the court that she had been struggling with mental health issues in the weeks leading up to the incident. 
She faces up to 15 years in prison. She will be sentenced on April 27.