Mille Lacs walleye July fishing closure starts Friday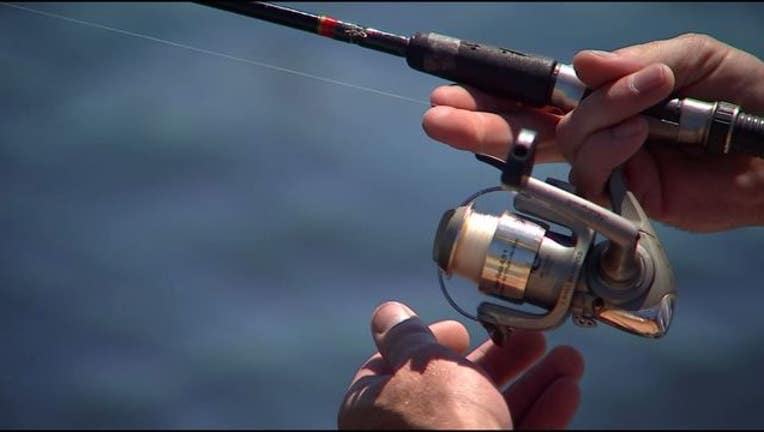 article
CROW WING COUNTY, Minn. (KMSP) - Walleye fishing on Mille Lacs Lake closes for the majority of July, starting this Friday.
According to the Minnesota Department of Natural Resources, Mille Lacs walleye fishing will be closed from July 7 to 27. The closure officially starts at 10:01 p.m. on Thursday, July 6 and resumes at 6:01 a.m. on Friday, July 28. 
DNR officials first announced the July fishing closure in March. Wildlife leaders hope the closure will extend the fishing season through Labor Day.
Hooking mortality, or death of caught fish after being released, increases as water temperatures rise.
"Conserving the Mille Lacs walleye fishery is a top priority for DNR and the closure is happening when fish are most vulnerable to stress from warm water and high fishing pressure," said Don Pereira, DNR fisheries chief.
The night fishing ban will also stay in place once walleye catch and release reopens.
Walleye fishing closes again on Tuesday, September 5 through Thursday, November 30.