Metro Transit to suspend 67 trips due to driver shortage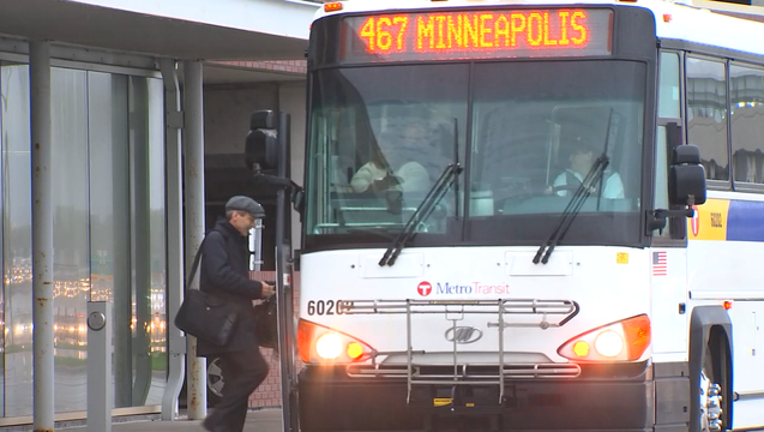 article
(KMSP) - Metro Transit announced Monday it will be indefinitely suspending about 67 trips starting Tuesday, July 31 due to a driver shortage. 
The service changes are part of an effort to "improve system-wide reliability," as Metro Transit is about 90 drivers short of its target.
According to Metro Transit, the suspensions represent around one percent of all weekday scheduled bus trips.
Online schedules and NexTrip being have been updated to reflect the service changes. For more information, click here: https://bit.ly/2vpI9bI
The next round of scheduled service changes will take effect on Saturday, Aug. 18. Be sure to check new online schedules when they are available.