Metro Transit bus driver injured in Minneapolis, 2 detained for questioning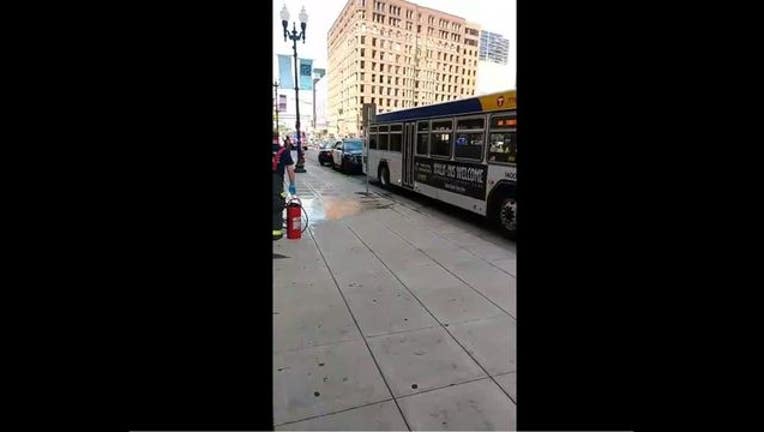 article
MINNEAPOLIS (KMSP) - Investigators are questioning two people after a Metro Transit bus driver was injured in a incident on a bus, according to Metro Transit spokesman Howie Padilla.
Padilla said the incident happened just before 5 p.m. near N 5th Street and Hennepin Avenue in downtown Minneapolis.
An ambulance took the driver to Hennepin County Medical Center with "relatively minor" injuries.
Police have two young males in custody for questioning.
Police are in the process of reviewing bus surveillance video to determine what happened. 
In an unrelated case, last month a man was charged for assaulting a Metro Transit bus driver in Minneapolis.