Medical Examiner not sure what ultimately caused Savanna Greywind's death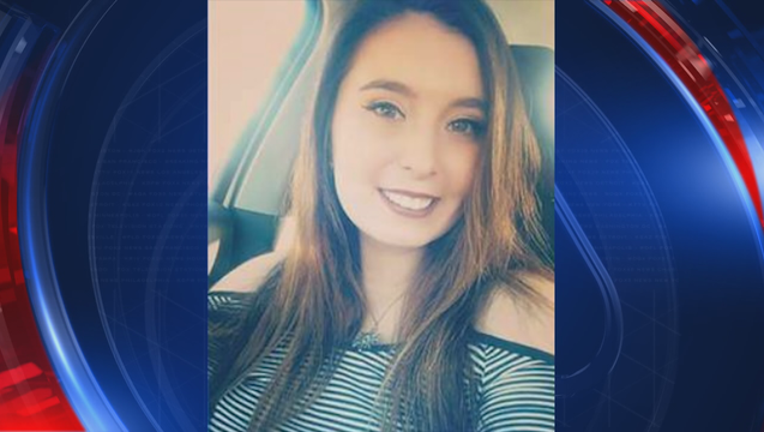 FARGO, N.D. (AP) - A medical examiner testified Monday that he isn't sure whether a North Dakota woman whose baby was cut from her womb died from blood loss or strangulation.
Dr. Victor Froloff's called Savanna Greywind's August 2017 death an unusual case with "two competitive causes of death." 
William Hoehn, 33, is accused of conspiracy in Greywind's death, which drew attention to violence involving American Indian women. Hoehn's former girlfriend, Brooke Crews, pleaded guilty earlier and was sentenced to life in prison without parole.
The uncertainty over an exact cause of death could be important because Hoehn, who has admitted helping cover up the crime, has denied any knowledge that Crews planned to kill Greywind and take her baby. Hoehn says he came upon a bloody scene in the bathroom of the couple's apartment, with Crews presenting him with an infant girl and saying: "This is our baby."
But prosecutors said in opening statements that when Crews told Hoehn she wasn't sure if Greywind was dead, he put a rope around Greywind's neck and tightened it. 
Forensic pathologist Dr. Brad Randall, testifying for the defense, said he agreed "in large part" with Froloff's findings. He added that it was "more than likely" that Greywind would have died from blood loss in less than 30 minutes.
Crews and Greywind had been friends, and Greywind had texted her mother shortly before she disappeared to say she was going to Crews' apartment. After Greywind was reported missing, police searched Hoehn and Crews' apartment three times in six days.
Crews originally told police that Greywind had given her the child. Crews later told police they had argued, saying she pushed Greywind down and knocked her out before cutting her open. Froloff testified Monday that there was no evidence of any head injuries to Greywind.
Crews is expected to testify this week.
Greywind's death prompted North Dakota Sen. Heidi Heitkamp to introduce Savanna's Act, which aims to improve tribal access to federal crime information databases and create standardized protocols for responding to cases of missing and slain Native American women . A similar bill has been introduced in the House.