ME: Man injured at Grand Casino Hinckley died of 'blunt force trauma'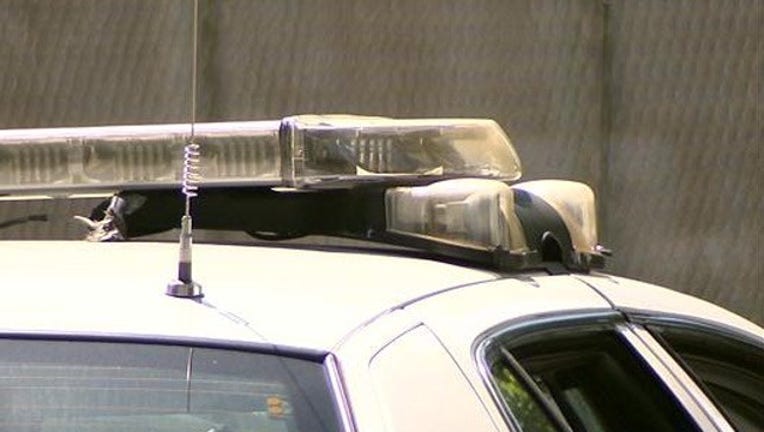 HINCKLEY, Minn. (FOX 9) - The Hennepin County Medical Examiner has determined what caused the death of a man who was injured at Grand Casino Hinckley earlier this year.
On Jan. 2 around 11:11 p.m., Pine County Sheriff's Office deputies responded to a medical call at the casino. A man, who had been pushed by another man, was bleeding from his ear. The two men knew each other.
Crews took 58-year-old Donald Ross McElderry, Jr., to North Memorial Hospital. He died from his injuries on Jan. 14.
The suspect did cooperate with police, but was not arrested.
On Tuesday, the Hennepin County Medical Examiner determined blunt force trauma to the head caused his death. His death has been ruled a homicide. 
The Pine County Attorney's Office is reviewing the case for possible charges.