McDonald's customer mistakenly given bag containing thousands of dollars in cash instead of food
A McDonald's in Indiana accidentally gave a customer a bag of cash instead of his order when he went to pick up his food.
The customer, identified as Josiah Vargas, received thousands of dollars in cash instead of the sausage McMuffin he had ordered, according to a video he posted on TikTok.
Vargas is seen in the video pulling small plastic bags of cash out of the McDonald's bag.
"What is this? Why would they do this?" he asks in the video.
VIRAL OFF-MENU WAFFLE HOUSE SANDWICH THAT STARTED AS 'PREGNANCY CRAVING' RECEIVES RESISTANCE FROM WORKERS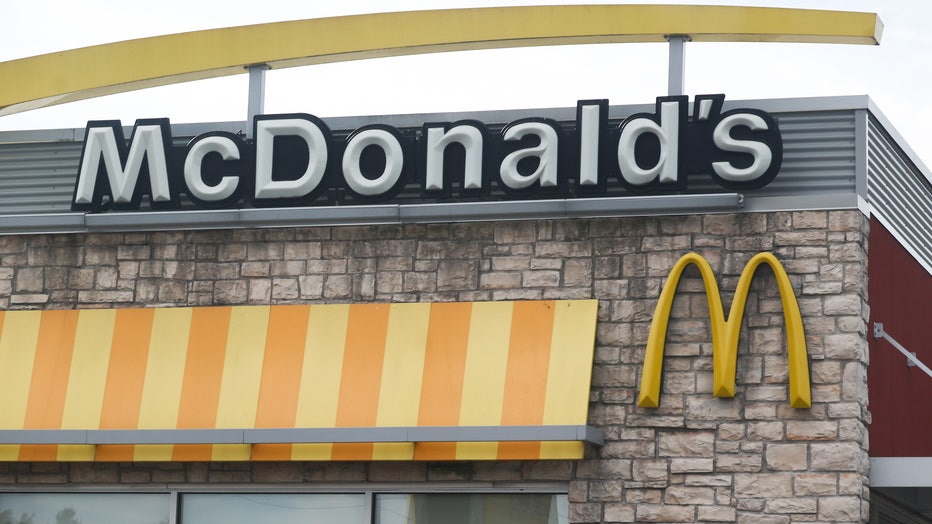 McDonald's logo is seen on the restaurant in Streator, United States on October 15, 2022. (Photo by Jakub Porzycki/NurPhoto via Getty Images)
He then wondered what he should do with the bag of money.
"Why would you guys do this to me? You know how bad I want this money?" he asks during the clip.
Although he admits he was tempted to keep it, Vargas is eventually seen in the video walking back into McDonald's to return the cash.
He said he returned the money to the fast food chain because he is a "good person."
McDonald's employees could be heard on the video expressing their gratitude and relief when he returned the money.
"Oh my God, look at that," an employee said. "I really want to give you a hug."
Vargas then walked outside the store and said the employees were crying as they hugged him and thanked him.
SUBWAY'S TWO FAMILIES SEE FORTUNE IN FOOT LONGS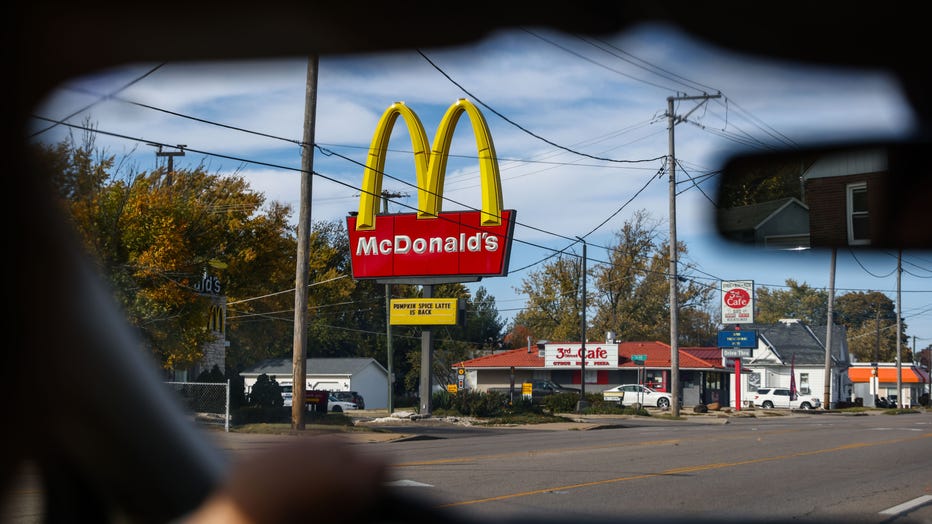 McDonald's restaurant sign is seen in Streator, Illinois, United States, on October 15, 2022. (Photo by Beata Zawrzel/NurPhoto via Getty Images)
He said the employees rewarded him for returning the cash by giving him $200 and free McDonald's for a month.
GET FOX BUSINESS ON THE GO BY CLICKING HERE
"Do good, people," Vargas said.
LINK: Get updates and more on this story at foxbusiness.com.