McDonald's all-day breakfast is here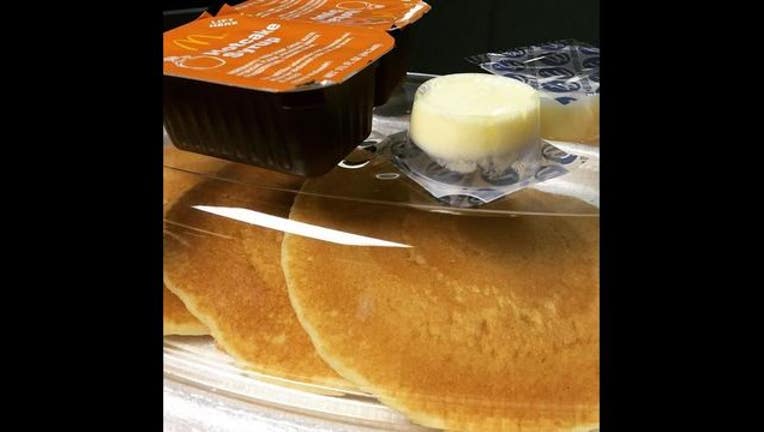 article
(FOX NEWS) - It's finally here.
For the first time in 43 years, Egg McMuffin fans are now able to gobble down the breakfast sandwich at whatever time of day they desire. 
Starting Tuesday, more than 14,300 McDonald's restaurants in the U.S. will be offering breakfast all day.
While McDonald's started testing all-day breakfast in a few places in March, the nationwide push is aimed at boosting sales, which have been on the decline for seven straight quarters.
But before you think all your breakfast dreams will be fulfilled, here's what you can and can't order -- as the exact menu will vary in different markets.