Marijuana legalization: Minnesota House passes final version of recreational cannabis bill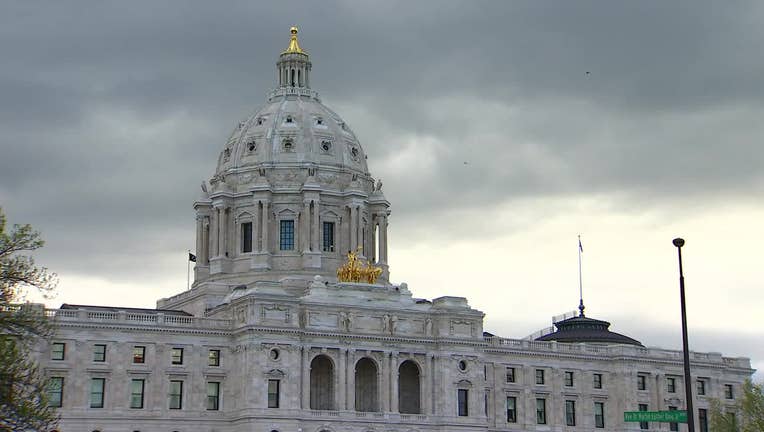 article
ST. PAUL, Minn. (FOX 9) - The Minnesota House passed the recreational marijuana bill on Thursday night.
After countless debates, the House passed the final version of the bill with a 73-57 vote. It now heads to the Senate, where lawmakers will have to vote on the bill before the end of the legislative session on May 22.  
The bill previously went through a conference committee to iron out the details, which they finished on Tuesday. They agreed on a state tax of 10% on top of sales taxes — with 80% going to the state mainly to fund the Office of Cannabis Management and 20% going to local governments.
Next, if the Senate repasses the bill, it will head to Gov. Tim Walz's desk to be signed into law. However, once signed, legal marijuana possession in Minnesota wouldn't kick in until Aug. 1 and the state probably won't be able to issue retail licenses for another 12-16 months.
Walz has previously said if the bill passes, he will sign it into law.