Gov. Walz calls for recreational marijuana legalization in Minnesota
(FOX 9) - Governor Tim Walz is calling on lawmakers to pass legislation to legalize marijuana use in Minnesota, as he proposes funds from his budget plan to launch a state authority to oversee a recreational marijuana program.
Speaking Wednesday, Governor Walz says his budget would set aside $25 million to create the new "Cannabis Management Office".
The office would oversee the "safe and responsible legalization of cannabis for adult use in Minnesota," according to Walz. The office would be tasked with developing a framework for legal cannabis in Minnesota. Funds would also pay for grants for "individuals entering the legal cannabis market."
Walz says the program would also fund substance abuse treatment and prevention along with education programs on the adverse health effects of cannabis use among children and pregnant women.
Walz also plans for a provision to allow for the expungement of past non-violent crimes related to cannabis – along with state taxes. Walz's budget factors in cannabis tax revenue in 2024 and 2025.
Speaking earlier on Wednesday, GOP Senate Majority Leader Jeremy Miller said he didn't "see a path" to passing legalization legislation in the Senate.
Medical cannabis is already legal in Minnesota.
Minnesotans react to Gov. Walz's recreational marijuana budget proposal
Governor Tim Walz's latest health and safety budget proposal is dedicating $25 million dollars toward the legalization of adult-use marijuana in Minnesota. FOX 9's Babs Santos got some reaction from both sides of the issue.
Leili Fatehi, the campaign manager for Minnesotans for Responsible Marijuana Regulation, says the final hurdle is the state senate after Walz' announcement.
"Now not only do we have a comprehensive and strong bill that has passed through the House of Representatives, we now also have the support of the governor's office and his administration," Fatehi said. "We know that the majority of Minnesotan strongly support adult use legalization and that they will. We trust that they will hold accountable those legislators that stand in its way."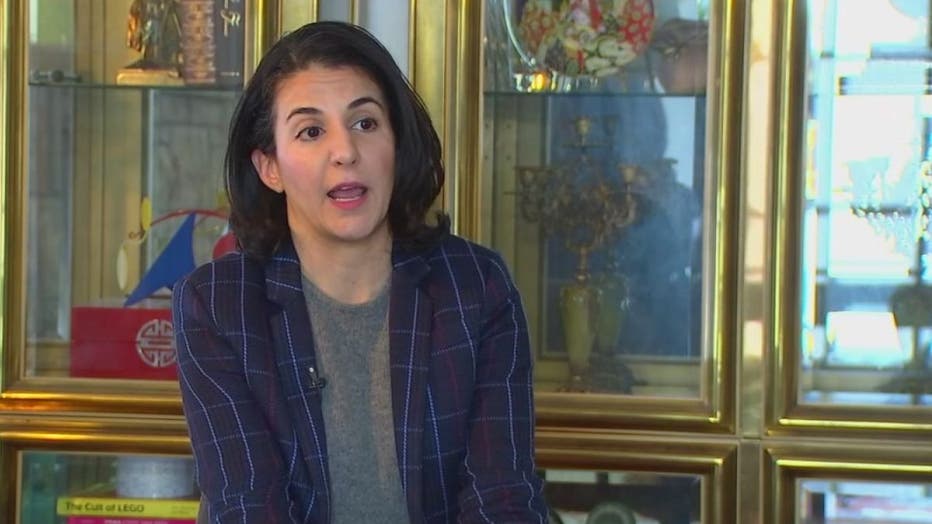 Leili Fatehi, the campaign manager for Minnesotans for Responsible Marijuana Regulation
Last year, the bill to legalized recreational marijuana passed through the Minnesota House of Representatives but failed in the Minnesota Senate. On Wednesday, Minnesota Senate Majority Leader Jeremy Miler said he doesn't personally support it and doesn't see a path to get it done this session.
Minnesotans For Responsible Marijuana Regulation is a group in full support of legalization of the drug, including "the legalization and taxation and regulation as well as expungement of criminal records of those who have been charged for nonviolent cannabis crimes," Fatehi said.
She calls current laws in Minnesota an enormous failure, leading to widespread racial injustice and unfairly targeting a product that she says is less harmful than tobacco or alcohol. Ryan Hamilton disagrees.
"The true nature of recreational marijuana -- it's a highly potent, highly addictive chemical substance," Hamilton said.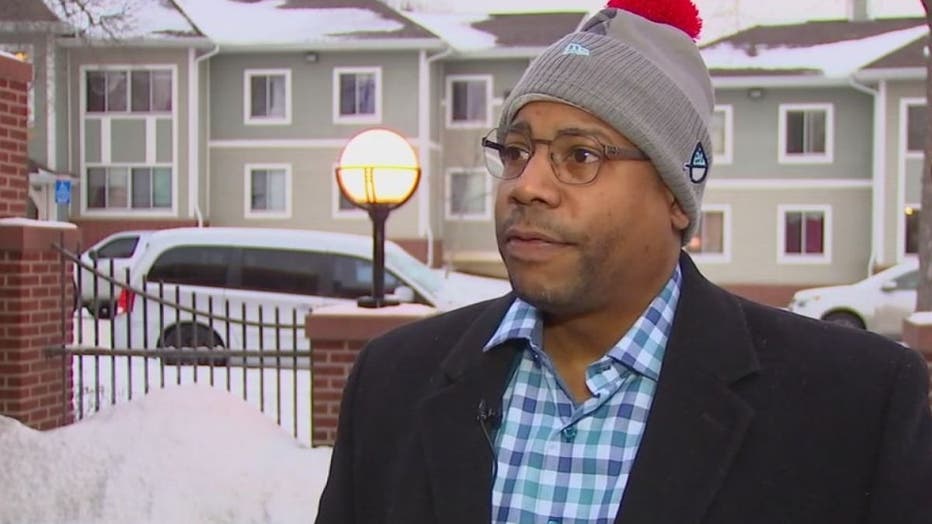 Ryan Hamilton from Minnesotans Against Marijuana Legalization
Hamilton sees many problems with legalizing the drug, "road safety, the impact on adolescent brain development… It's chemically manipulated and used for profit and addiction."
He's behind a new coalition of voices, Minnesotans Against Marijuana Legalization.
"We're against an industry that's trying to set up shop in our state. A for-profit drug industry that's pedaling a highly addictive highly potent substance," he says.
Across the country, 18 states have already legalized recreational marijuana, with varying results.