Maple Grove police submit cold case for charges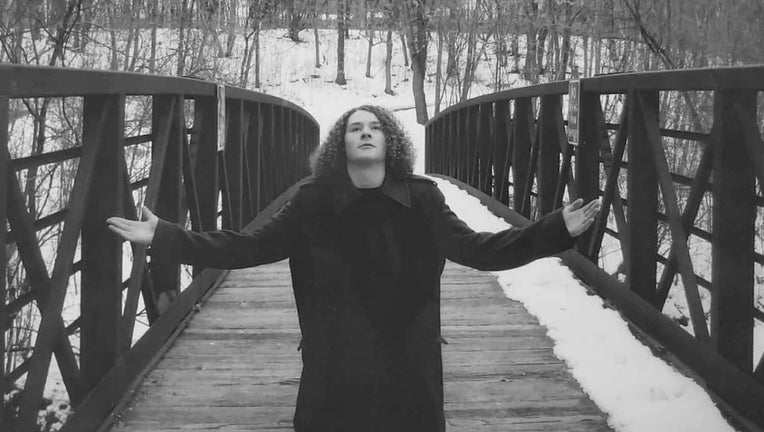 article
MAPLE GROVE, Minn. (FOX 9) - Maple Grove police submitted the Rob Anderson cold case to prosecutors last week for possible manslaughter charges, but his family hopes murder charges will be considered as well.
Anderson, 19, died mysteriously during a night of underage drinking in the basement of a friend's house in the early morning hours of Dec. 4, 2009. 
In 2011, the Hennepin County Attorney's Office declined to file second-degree manslaughter charges, primarily because the Hennepin County Medical Examiner said both the cause and manner of death were "unexplained."
In December 2019, the FOX 9 Investigators explored new leads in his death uncovered by cold case investigator Sheila Potocnik. Police subsequently reopened the case. 
A second autopsy
Anderson's family believes the case has only become stronger in the last year after Anderson's body was exhumed in November and a second autopsy was performed. 
Two independent medical examiners said in May the manner of death was a homicide caused by "blunt force trauma to the head and neck."
Maple Grove police submitted the case on Aug. 11 to the Hennepin County Attorney's Office for possible charges. 
A spokesperson for Maple Grove police said in a statement the department "has shared the results of the second autopsy with the Hennepin County Attorney's Office and requested the case be reviewed for charging consideration related to manslaughter."
'Pushback'
Anderson's mother, Sandra Cikotte Anderson, told the FOX 9 Investigators Maple Grove detectives have made it clear to her over the years they believe the case should be charged as murder, "but they received pushback from the Hennepin County Attorney's Office."
"So, I'm a bit shocked that 13 years later, with more evidence, including two medical experts agreeing that this case is homicide, that it was referred to Hennepin County as manslaughter," she continued.
Cikotte Anderson said she was told by the independent forensic pathologist, Dr. Aleecia Wilson, who also performed a second autopsy on George Floyd, that her son was "beaten to death."
"This wasn't one or two hits. My son was beaten countless times to the point of turning black, blue, and bloodied. This was no accident," Cikotte Anderson said. 
'I killed Rob'
The two friends with Rob Anderson that night, Paul Leclerc and Matt Scouton, who police identified as suspects at the time, told detectives that during a night of heavy vodka drinking they were "messing with Rob," and slapped and punched him to "wake him up." 
During an incoherent 911 call, Leclerc told dispatchers Rob was unconscious after falling out of a chair. 
Leclerc told the 911 dispatcher he was going to drag Rob's body out of the home and to the street corner where he would meet first responders, so they wouldn't wake Leclerc's parents, who were sleeping upstairs.
After he was placed in the back of an empty squad car, a video system captured Leclerc screaming, "I killed him, I killed Rob."
An attorney representing Leclerc declined to comment. Scouton could not be reached. The Hennepin County Attorney's Office did not offer comment on the status of their case review.
Rob's mother said she hopes the newly elected Hennepin County Attorney, Mary Moriarty, will take a fresh look at the case.
"I have faith in Moriarty. I pray I'm right," she said.