Man with 'edged weapon' injures 4 inside St. Anthony home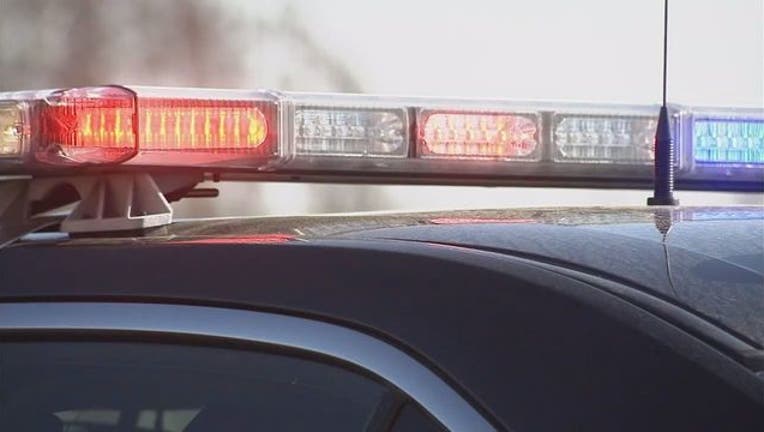 article
ST. ANTHONY, Minn. (KMSP) - Police in St. Anthony, Minnesota, are investigating after several people were injured early Wednesday morning. One man was taken into custody.
At 8:47 a.m., police performed a welfare check at the 2600 block of 26th Avenue. Officers spoke to the reporting party who said a man was running around frantically in the neighborhood, knocking on doors. The caller said the man appeared to be a vulnerable adult.
Police located the man and discovered he had been injured with an "edged weapon." He said he had been attacked by another man who he said was in a nearby home.
Officers approached the home and encountered a man matching the description. They saw the suspect leaving the home and heard multiple people inside the home yelling for help. The suspect appeared to have blood on his hands.
According to a release, the man would not comply with officers' commands, swore at officers and yelled that they would "have to kill [him]." Officers did not detect a weapon.
The suspect then got into the driver's seat of a car and did not comply with officers' demands to exit the vehicle. Officers saw keys on the passenger seat and, after two attempts, officers were able to subdue the suspect with a Taser. As officers attempted to get the suspect out of the vehicle in order to handcuff him, he grabbed the steering wheel and wouldn't let go.
Authorities then used pepper spray to gain control of the suspect and took him into custody. Officers found an edged weapon in his front pants pocket.
Officers located three more injured victims inside the home. The extent of their injuries is unknown at this time. The suspect was treated for minor injuries at the scene and transported and booked on felony level assault charges.