Man suffers burns after wheelchair tips on debris fire in Sleepy Eye, Minn.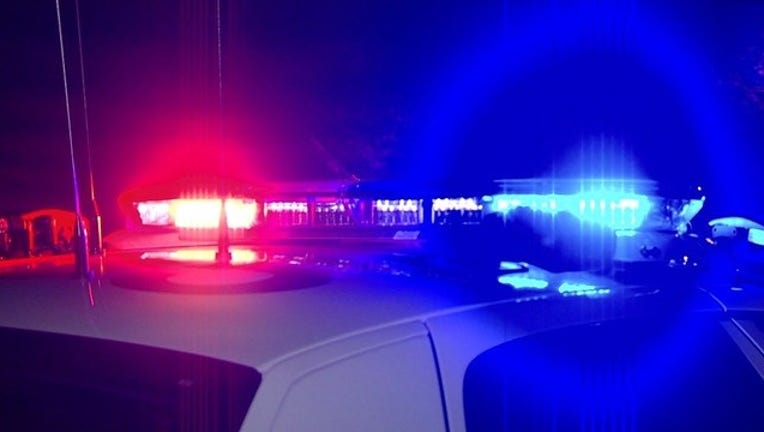 article
A 73-year-old man suffered burns from a fire Tuesday afternoon in Sleepy Eye, Minnesota, after his wheelchair tipped.
According to the Brown County sheriff's office, the man was burning leaves and debris around 4:30 p.m. when his wheelchair tipped and he fell on the burning debris. 
He was airlifted to the hospital where he was treated for burns. The Brown County sheriff's department, Minnesota State Patrol and North Memorial helicopter assisted the Sleepy Eye ambulance at the scene.