Man shot by police at Minneapolis airport charged with assault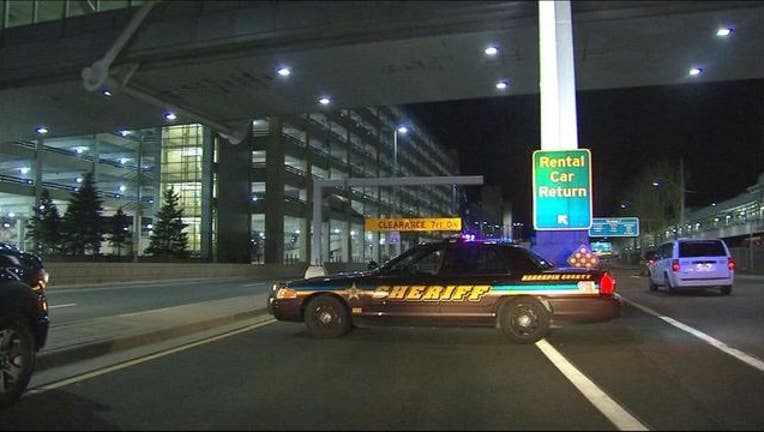 article
A man shot by police at the Minneapolis airport Saturday night has been charged with assault after he struck a police bicycle and rammed his car into two officers. Mohamud Maye, 36, is charged with three counts of assault against a police officer.
According to the charges, airport police were responding to a suspicious vehicle call at 9:33 p.m. near the Terminal 1 rental car area when a yellow Chevy sped toward an officer on bicycle patrol. The officer had to leap from the bike to avoid being hit, and his bike was thrown into the air by the car.
Maye rammed an unoccupied squad car, then backed his car into two officers, who were both injured. Officers fired gunshots into the vehicle to stop Maye, then took him into custody.
Maye was treated and released from Hennepin County Medical Center, then booked into jail. Maye also uses the alias of Abdul Kadir Sheikh Mahmoud – the name released by police on Sunday. He is expected to make his first court appearance Wednesday.