Man injured, 2 in custody following crash in Clay County, Minn.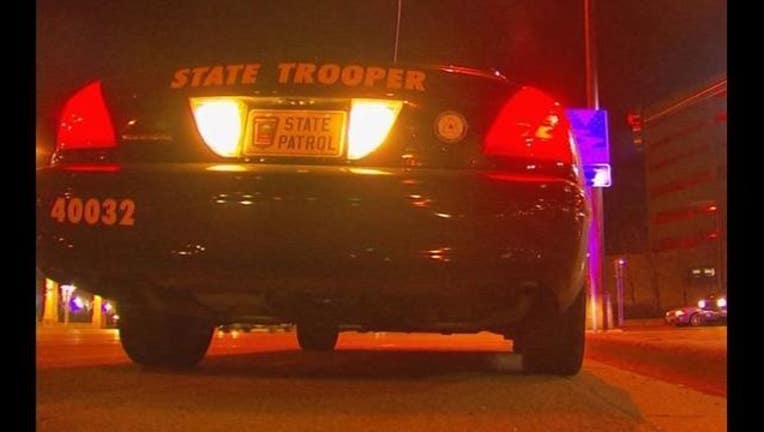 article
CLAY COUNTY, Minn. (KMSP) - One man is injured and two men are in custody after a crash Monday in Clay County, Minnesota.
According to state patrol, the Clay County sheriff's office is investigating a criminal vehicular injury crash that occurred around 3:30 p.m. on Highway 9 south of 90th Avenue South in Downer. There, a man was struck by a car.
The driver of the car and passenger were both taken into custody.
Charges are pending and a blood test was obtained from the driver. The driver is a 23-year-old man from Hawley, Minn. He was not wearing a seatbelt and he was under the influence of alcohol.
The passenger is a 30-year-old man from Lakeville, Minn. It is unknown if he was wearing a seatbelt or if he was under the influence of alcohol.
Neither the driver nor the passenger were injured in the crash.