Man ejected after car rolls off road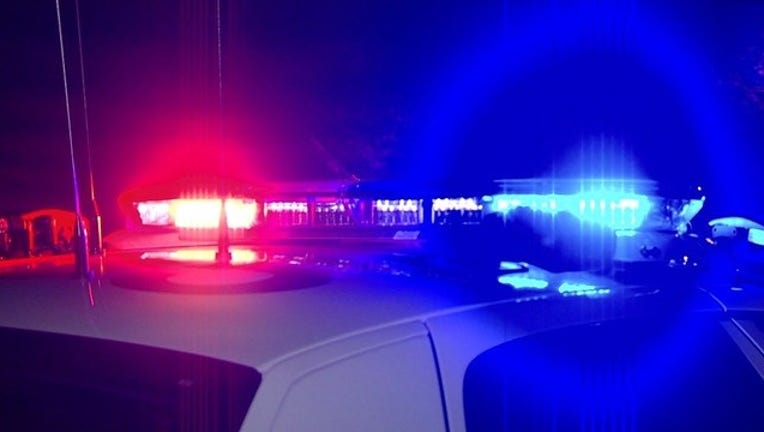 article
(KMSP) - A man was brought to the hospital with life-threatening injuries Saturday morning after his car rolled and he was ejected from the vehicle.
Raydell Laron Greenhill, 20, was not wearing a seatbelt when he was driving on Highway 36 in Maplewood. His 2002 Chevy Tahoe rolled off the road, ejecting Greenhill, around 4 a.m.
Police say that alcohol was involved in the accident.