Man dies trying to tow car from ditch in rural Rice County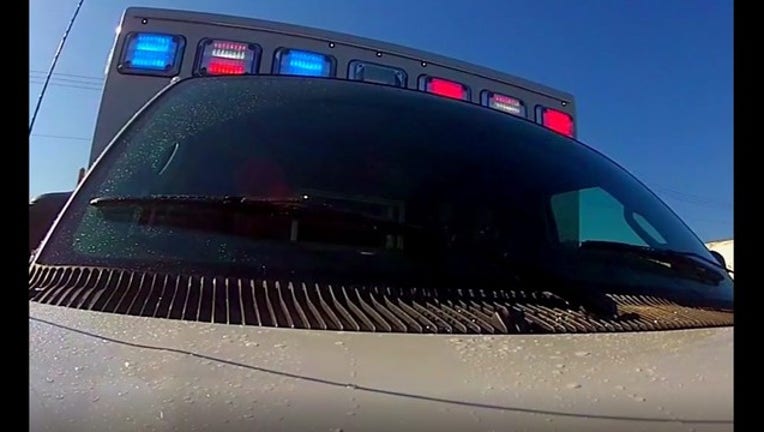 MORRISTOWN TOWNSHIP, Minn. (FOX 9) - A man died after he suffered a severe head injury while trying to tow his car out of a ditch Sunday in southern Minnesota.
According to the Rice County Sheriff's Office, around noon Sunday, deputies were dispatched to a medical situation in Morristown Township. Officials say a man stopped to help another man, identified as Travis Pineur, who was stuck in a ditch on the 2400 block of Iona Avenue.
The two men were using a tow strap to attempt to free Pineur's stuck vehicle. Officials say the receiver hitch from the other vehicle broke while they were attempting to remove Pineur's truck, "causing the partial receiver hitch and trailer ball to propel towards Pineur's vehicle."
The fractured hitch then broke through the rear windows of the topper and truck and struck Pineur in the back of the head. 
Pineur was treated at the scene and transported to the hospital where he later died from his injuries.