Man dies after motorcycle, pickup truck collide on Hwy 169 near Shakopee, Minn.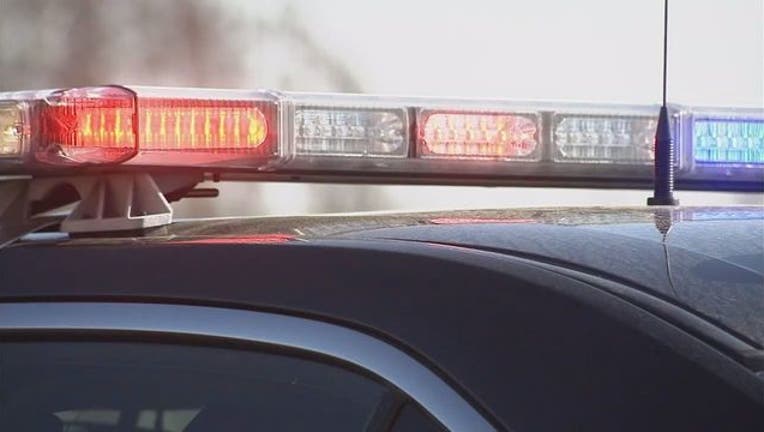 article
SCOTT COUNTY, Minn. (KMSP) - A man has died after his motorcycle collided with a pickup truck Tuesday afternoon near Shakopee, Minnesota.
According to state patrol, shortly before 4 p.m., the man was riding his Harley Davidson motorcycle south on Highway 169 near 150th Street West in Louisville Township. The motorcyclist was riding in the right lane when a GMC Sierra entered the intersection at 150th Street West and the two collided.
The motorcyclist died of his injuries. He has been identified as 51-year-old Randy Michael Darling of Jordan, Minn. He was not wearing a helmet. Alcohol was not a factor in the crash.
The pickup driver, a 29-year-old man, suffered non-life threatening injuries. He was not under the influence of alcohol.