Man claiming to be Navy SEAL sniper charged with bar assault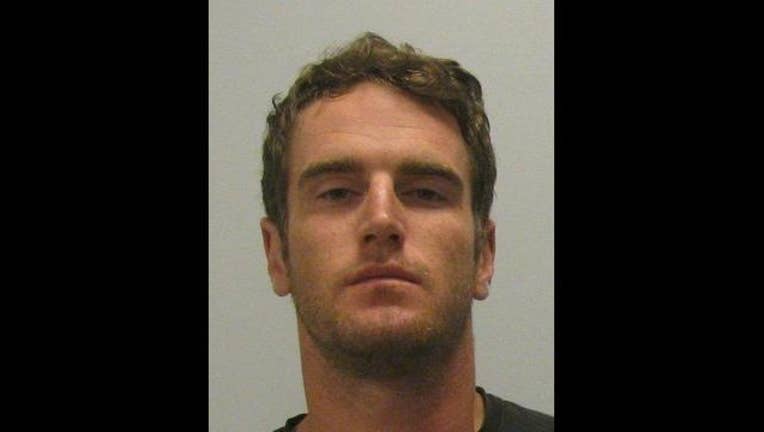 article
BURSNVILLE, Minn. (KMSP) - A man claiming to a Navy SEAL sniper is accused of putting a steak knife to the throat of another bar patron in Burnsville, Minn. Leo John Clark III, 27, is charged with second-degree assault with a dangerous weapon for the Sunday, Oct. 11 incident.
According to the charges, officers were called to the bar on Cliff Road at 9:43 p.m. Sunday, where the bar manager said Clark had cut another patron with a knife. The victim said he didn't know Clark, but they were sitting about 3 bar stools apart and started to talk about the Navy SEALs.
Clark indicated he was a Navy SEAL and a sniper, and the victim said that was of interest to him. Clark then accused the victim of not believing him, at which point he grabbed a steak knife from the bar and held it to the victim's throat.
Clark put the knife down, but the victim's hand was cut as he tried to push the knife away.
The U.S. Navy confirms there is no one with the name Leo John Clark III in their system.