Man charged with criminal sexual conduct after 'acting lesson' in St. Paul library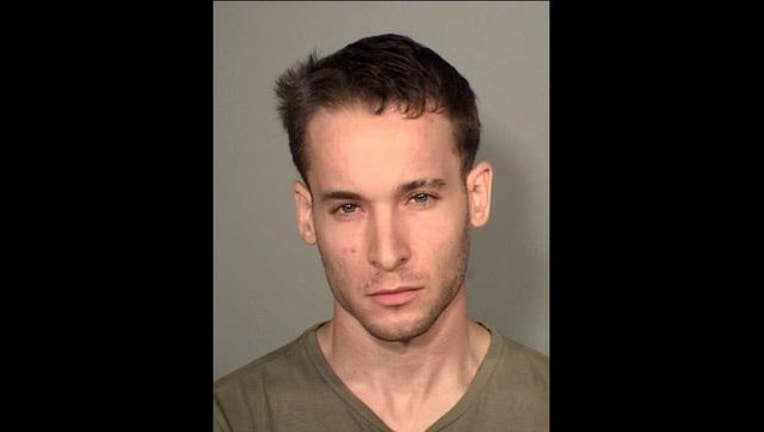 article
ST. PAUL, Minn. (KMSP) - A St. Paul man was charged Monday with lewd behavior in the presence of a minor over an incident at a St. Paul public library Saturday, according to a criminal complaint. 
When a mother went to pick up her 10-year-old daughter from what she thought was an "acting lesson," the girl said that she "felt weird about it," the complaint said.
Her mother called the teacher, Nicholas Barghini, who apologized for his "acting technique," which he described as a "banana boat commercial" in which the girl took off her shoes and socks. 
Security camera footage revealed lewd behavior during the "class" and at least one other incident at that library, both involving Barghini touching the victim's feet.
He was charged with fifth-degree criminal sexual conduct, and if convicted faces one year in prison and a $3,000 fine.