Man arrested on suspicion of assaulting woman for 11 hours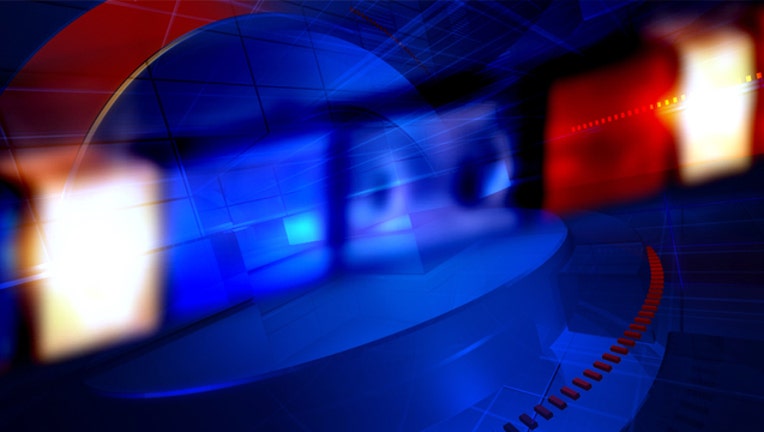 article
WARREN, Minn. (AP) — A woman was taken to the hospital after calling authorities and reporting a man was assaulting and holding her against her near Warren, in northwestern Minnesota.
The Polk County Sheriff's Office received the call around 6 p.m. Friday. The woman reported she had been held against her will and assaulted for about 11 hours.
A 37-year-old Polk County resident was arrested. He is being held at a Crookston jail.
No further information has been released.