Man arrested after stealing gun from Woodbury Cabela's, fleeing in stolen car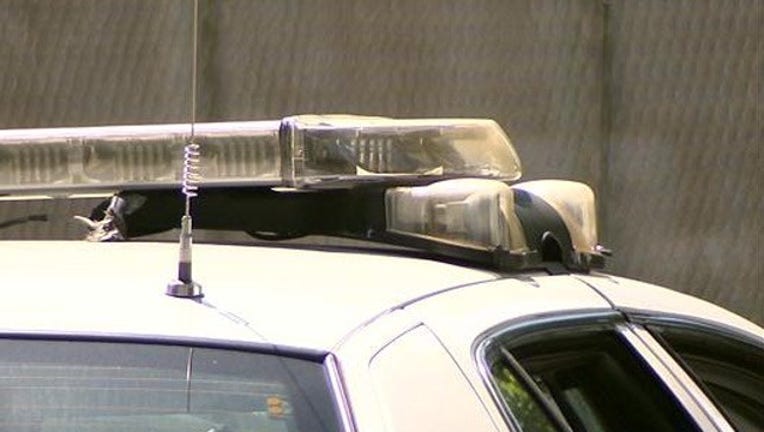 WOODBURY, Minn. (KMSP) - A man is in custody after stealing a gun from a Cabela's store in Woodbury, Minnesota, and fleeing in a stolen vehicle.
Woodbury police were dispatched to Cabela's around 3:50 p.m. Monday for a suspicious situation involving a man who left the store with what appeared to be a bloody hand. The suspect, 20-year-old Kevron Bivens, "was believed to have broken a glass case to obtain a handgun," according to a release.
Bivens left a trail of blood as he exited the store. Witnesses described Bivens' vehicle, which officers later discovered was stolen out of St. Paul.
Around 4:25 p.m., a Washington County Deputy found the car at a mobile home park in Lake Elmo, Minn. As officers surrounded the home, they directed the occupants to exit. Bivens allowed the occupants - two women, a man and three children - to leave, while he remained in the home and refused to comply with officers.
Officers evacuated the surrounding homes as they built a perimeter. About 90 minutes later, Bivens "exited the home disguised as a female."
He was taken into custody without incident, and the stolen gun was found inside the home.
Additional officers were called back to Cabela's for "an individual the Cabela's staff believed was involved in the original theft." The specific connection is still under investigation.
The case is still under investigation.