Where is Maddi Kingsbury? Weekend search for missing Winona mom
WINONA, Minn. (FOX 9) - Another large-scale search is planned for Saturday in southern Minnesota for Madeline Kingsbury, a young mother from Winona who has now been missing for more than a week.
More than 1,800 volunteers turned out on Friday to search for Maddi. Deputies say volunteer search crews were able to search a lot of space in Fillmore County. The sheriff's office is now looking for more volunteers for Saturday's searches.
Maddi Kingsbury search registration, meeting point
If you can volunteer on Saturday, you are asked to sign up here and register between 9 a.m. and 11 a.m. at the Goodview Fire Department in Winona (4135 5th St, Winona MN) or Rushford-Peterson School (1000 Pine Meadows Lane, Rushford MN) in Fillmore County.
Officials are looking for individuals over 18 years of age to walk areas that are rough terrain and long distances. 
Once volunteers arrive at the meeting point, they will be assigned a search area and transported to the location by bus.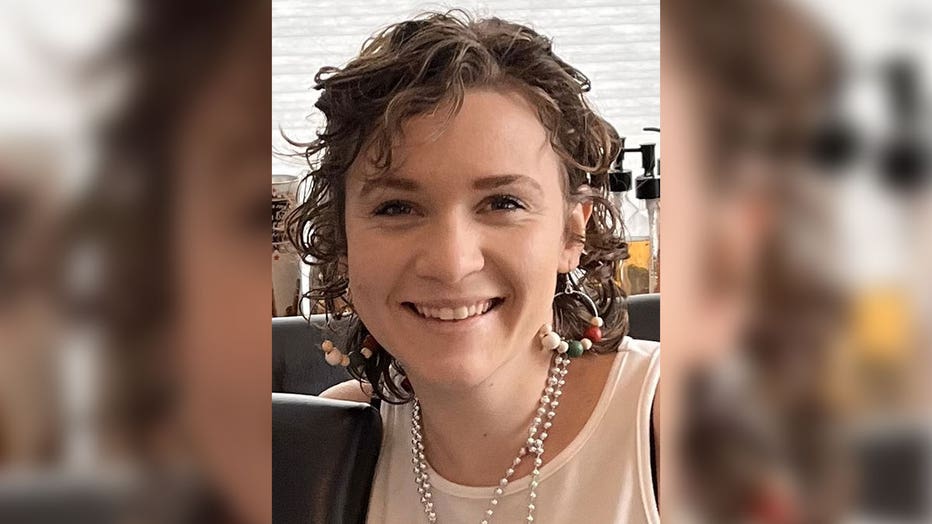 Madeline Kingsbury (Minnesota BCA)
Maddi Kingsbury missing: What we know
Kingsbury, 26, has been missing since March 31. On that day, police say Kingsbury and her children's father dropped off their kids at daycare but she never showed up for work.
"Maddi and the father of their children dropped the children off at daycare shortly after 8 a.m.," explained Winona Police Chief Tom Williams. "Maddi did not show up for work, which is very unlike her, and we are worried for her safety."
Kingsbury disappearance 'involuntary'
Winona police say they consider the disappearance of the 26-year-old "involuntary" and "suspicious." 
"During the course of our investigation, we know that Maddi returned to her residence like Kerry Drive and went on to around 8:15 a.m. on March 31st," the chief added. "The vehicle that Maddi normally drives is a 2014 dark blue Chrysler Town and Country minivan. The father of Maddi's children has spoken to law enforcement and told us that he left the residence in Maddi's van around 10 a.m. and upon returning later in the day, Maddi was not home."
A $50,000 reward has been offered by her family.
The Minnesota Bureau of Criminal Apprehension is urging people in the area to check their properties and any cameras for signs of suspicious activity or someone passing by. 
"We remain hopeful we will bring Madeline home soon," said the BCA.