Mac Miller, Ariana Grande's boyfriend, cancels Soundset performance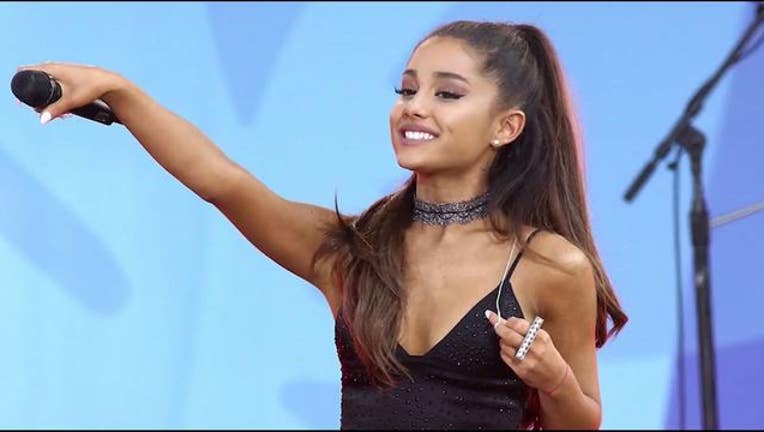 article
(KMSP) - Mac Miller, Ariana Grande's rapper boyfriend, tweeted he will not be attending Soundset Festival this weekend at the Minnesota State Fairgrounds.
On Twitter, he announced he will be canceling his appearances at two upcoming music festivals.
He was scheduled to perform at Soundset, a hip hop festival, at 3:50 p.m. on Sunday.
Earlier this week in Manchester, a suicide bomber killed 22 people and injured many others leaving an Ariana Grande concert.
After the tragic event, Grande flew to Boca Raton, where she was greeted by Miller.
On Friday, Grande announced she will return to Manchester for a charity concert.