Longtime Twin Cities high school theater director killed in tractor crash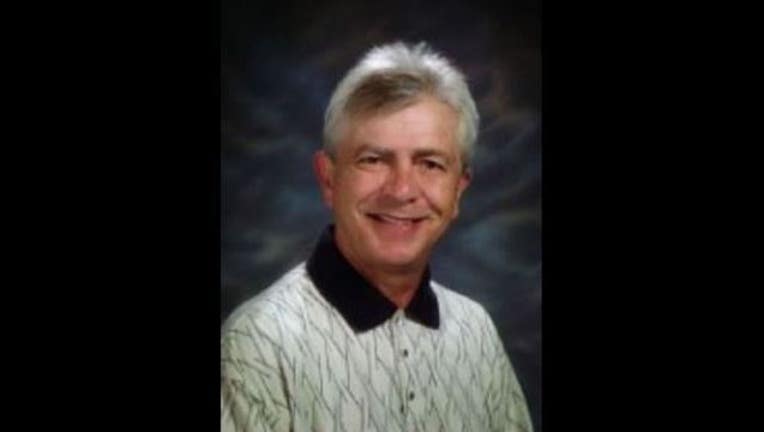 HAMPTON, Minn. (KMSP) - A well-known high school theater director at several Twin Cities high schools was killed when his vehicle collided with a tractor on Highway 50 near Hampton, Minn. Wednesday night.
Dennis "Denny" Swanson, 70, was driving north on Highway 50 when his 2007 Toyota Camry veered into the southbound lane and struck an oncoming tractor head on, according to the Minnesota State Patrol. Swanson was killed in the crash. The driver of the tractor was not injured.
Swanson established the theater program at Eagan High School and was its longtime director. He also established theater programs at two other high schools - Apple Valley and Lakeville South - and co-founded the Eagan Community Summer Theater program.
Over the course of his career as a theater director, Swanson put on more than 150 productions. He was inducted into the Minnesota State High School League's Hall of Fame in 2013.
"Denny taught so many AVHS students about the value of theatre and the arts and did great work for theatre in our district and state. Rest in peace, Denny," Apple Valley High School wrote on its arts and activities Facebook page.