Little Falls man found guilty of killing 2 teens in 2012 appeals conviction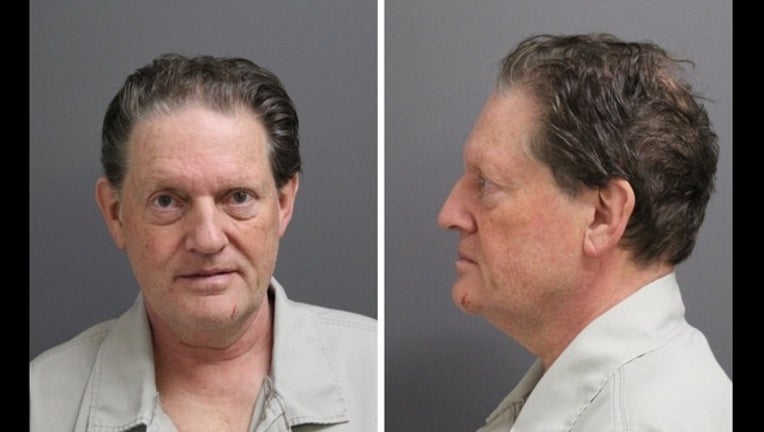 article
LITTLE FALLS, Minn. (KMSP) - The attorneys for Byron Smith, the Little Falls, Minnesota man in prison for shooting and killing two teenage intruders who broke into his home, are taking his appeals to the next level as they continue their fight to get a new trial.
Smith was found guilty of first-degree murder for fatally shooting cousins Nick Brady and Halie Kifer, who broke into his home on Thanksgiving Day in 2012. He did not immediately alert authorities. 
Prosecutors alleged that Smith set a trap for the two, shooting them multiple times before concealing their bodies in his basement.
Smith's attorneys have argued that the judge made a fatal mistake at trial by clearing the courtroom of spectators and the media while discussing one of his rulings immediately before opening statements.
"We live in a free society," Steve Meshbesher, Smith's attorney. "Freedom of the press is key. The judiciary cannot do that. The rule is created by the U.S. Supreme Court and it is cause for the extreme measure of a new trial." 
A federal judge recently said the issue deserved closer scrutiny and this week, Smith's attorneys brought the issue to the Eight U.S. Circuit Court of Appeals. 
"I'm taking the next step because I have always felt Byron is innocent," Meshbesher said. "He had every legal right to do what he did."
Meshbesher explained there is no timeline at this point, but he does anticipate a three-judge panel of the Eighth Circuit will hear the matter initially.
Smith, now 70 years old, is currently serving his life term at Oak Park Heights, the state's maximum security prison.