Littering leads Minneapolis police to guns, bomb supplies, drone parts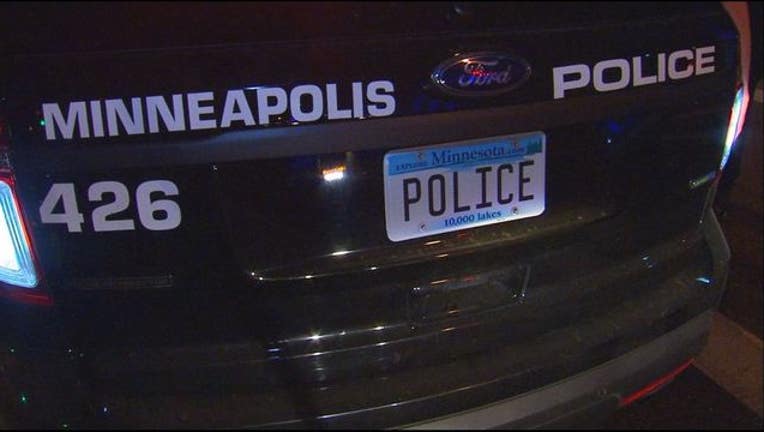 article
MINNEAPOLIS (KMSP) - A confrontation over littering in Minneapolis led to an arrest that led to the recovery of a loaded AK-47, large amounts of ammunition, drone parts and supplies that could be used to make bombs, according to a criminal complaint filed earlier this month.
Abdullah Nassie Alrifahe, 27, of Minneapolis was charged with a carrying a pistol in public without a permit.
According to the criminal complaint, Minneapolis police were flagged down by a citizen near the intersection of 44th Avenue N. and Humboldt Avenue N. at 5:11 p.m. on the evening of May 11. The man told police he had walked by a parked car with two men inside who threw food wrappers out the window. When he confronted the men, they at first ignored him, but when he stopped to take down the license plate, the men got out of the car and called him a n----- and made gestures indicating they had a gun.
When officers arrived, the men continued to yell at the citizen and resisted officers' attempts to control the situation. The men were "insistent that they needed to be standing near or in the car because a drone was coming to deliver a package to them."
Officers took the men into custody and confirmed they were armed, then began a search of the vehicle. Inside the car, officers found a hand grenade and a 9mm handgun. A deeper search of the car turned up the following:
A loaded AK-47 type rifle
Another rifle
Several assault rifle magazines and large quantities of different ammunition
Discharged shell casings and BB ammunition
Several cell phones
Computers and electronics equipment, including drone parts
Bomb Squad personnel called to the scene noted that the variety of the ammunition and large quantity of BBs and electronic devices could be used for bomb-making.
Alrifahe was found not to have a valid permit to carry a pistol in public and to have been previously convicted of the same offense in December 2016.