Lino Lakes cop cleared by grand jury in I-694 shooting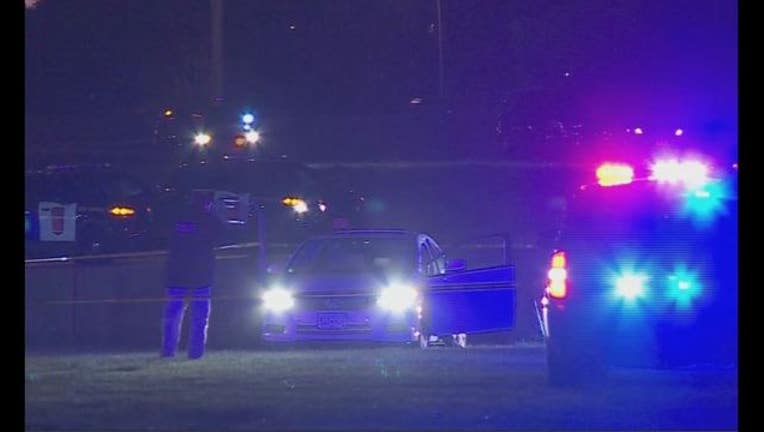 article
ANOKA, Minn. (KMSP) - An Anoka County grand jury has declined to indict Lino Lakes Police Sgt. William Owens for the May 8 shooting of Sam Holmes on Interstate 694 in Fridley, Minn. Holmes, 31, was shot and killed after dragging Sgt. Owens along the freeway.
The grand jury was presented evidence for consideration of second-degree murder charges, but it was determined the officer's actions were justified.
According to police, Sgt. Owens had stopped Holmes for speeding, but he also had outstanding warrants and was suspected of driving under the influence. A struggle ensued after Holmes got out of his vehicle, and the officer tried to subdue him with a Taser. Holmes then got back into his vehicle and drove off with Sgt. Owens holding on.
Sgt. Owens was working as part of a DWI saturation detail at the time of the traffic stop. He was treated and released from the hospital and placed on administrative leave during the investigation.
Lino Lakes police statement
We respect the work and the decision of the Grand Jury. With the conclusion of the external investigation and the Grand Jury process, the Lino Lakes Public Safety Department will conduct an internal review of the incident and the actions of the officer. A thorough and transparent review process is vital to maintaining public trust and the integrity of our profession.

We understand that the life-or-death decisions made by officers have a profound impact across our entire community. They deeply affect and forever alter the lives of the officers, their departments and the friends and loved ones of the individuals involved.

In conjunction with the Minnesota BCA, a preliminary force review was completed and Sgt. Owens returned to duty after his physical injuries healed.

We are grateful for the on-going support as we all continue to work through this tragedy.