License suspended for cabbie accused of harassing State Rep. Ilhan Omar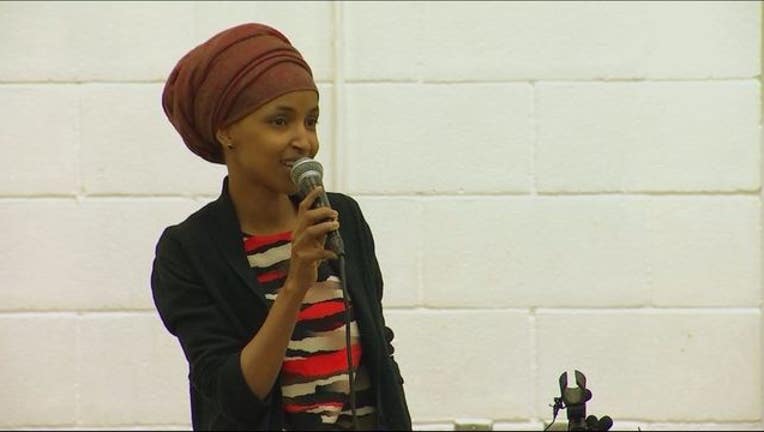 article
ST. PAUL, Minn. (AP) - A judge has temporarily suspended the license of a Washington, D.C., cab driver accused of harassing a Muslim legislator from Minnesota.
State Rep. Ilhan Omar says she was in a taxi with her sister last December when the driver threatened to remove her headscarf and used offensive language toward them. A District of Columbia judge recently fined the driver $1,000, suspended his license for 45 days and ordered him to take cultural sensitivity classes.
The administrative ruling says the cab driver denied using offensive language and threatening Omar and said she was insulting to him. The driver has 30 days to file a petition for review.
Omar is the nation's first Somali-American legislator. She immigrated to the U.S. after spending part of her childhood in a Kenyan refugee camp.