Liberian community gathers to search for Barway Collins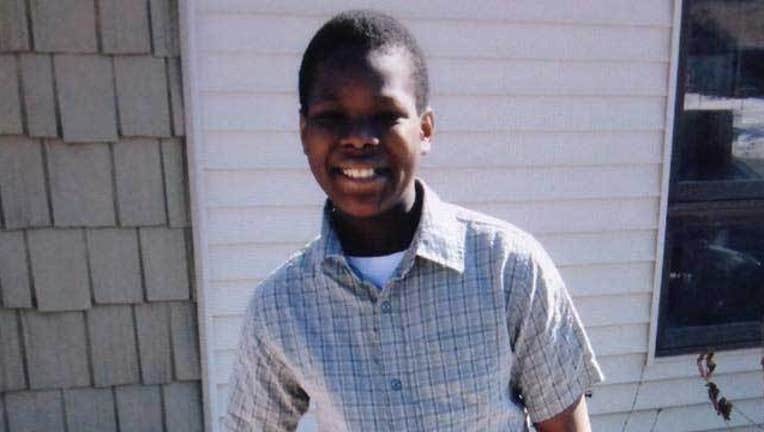 The Liberian community in the Twin Cities has organized a search for missing 10-year-old Barway Collins. The search was scheduled to begin at 11 a.m. Saturday at the Cedarwood Apartments in Crystal, Minn., where Barway was last seen.
Barway Collins has been missing since the afternoon of March 18. The police investigation is focusing on what happened after Barway left a school van in front of the Cedarwood Apartments. In video footage, Barway looks out the window and is heard referring to his father, Pierre Collins, and an "uncle." Crystal Police Chief Stephanie Revering has named Pierre Collins a suspect in the 4th grader's disappearance.
Monday afternoon, Barway's parents stood with Pastor Harding Smith answer questions surrounding the boy's disappearance and "to put the spotlight back on Barway Collins, and not the family."
"This man has been charged and found guilty already in the minds of most people," Smith said. "He has been tried in the court of public opinion and found guilty."
There's a $13,000 reward for information leading to the arrest of anyone involved in the disappearance. Call 952-258-5321 or 800-222-8477 with information. Callers may remain anonymous.