Level 3 sex offender sought near Rochester, Minn.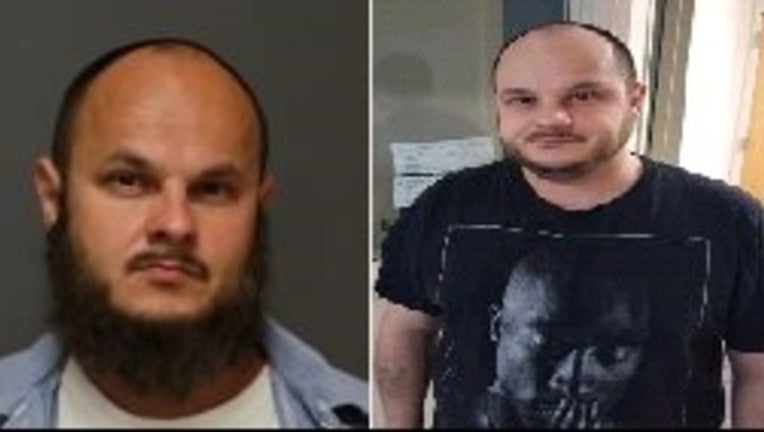 article
ROCHESTER, Minn. (KMSP) - Authorities are asking for the public's help in locating a Level 3 predatory offender who is no longer complying with the conditions of his release from prison.
Michael James Costa, 38, was released from prison on July 25, 2016. He was under intensive supervised release while living in Rochester, but has not been in contact since April 14, according to the Department of Corrections. He is now considered a fugitive.
Costa was last seen leaving his home on a black mountain bike wearing a black leather jacket and black jeans. He also has brown hair, brown eyes and is 5'6" and weighs 190. He has tattoos on his left wrist, right forearm and right calf.
He is known to use the aliases Maliik Gouli and Malik Mujaheed Hassan Costa.
Costa was convicted of criminal sexual conduct against known juvenile girls in 2004 and 2012. He also has two convictions for failing to register as a predatory offender.
Authorities are warning people not to approach Costa, but if they see him or have information on his whereabouts to call 911 or the Department of Corrections at 651-361-7777.