Let there be heat! Xcel no longer asking for 63 degree thermostats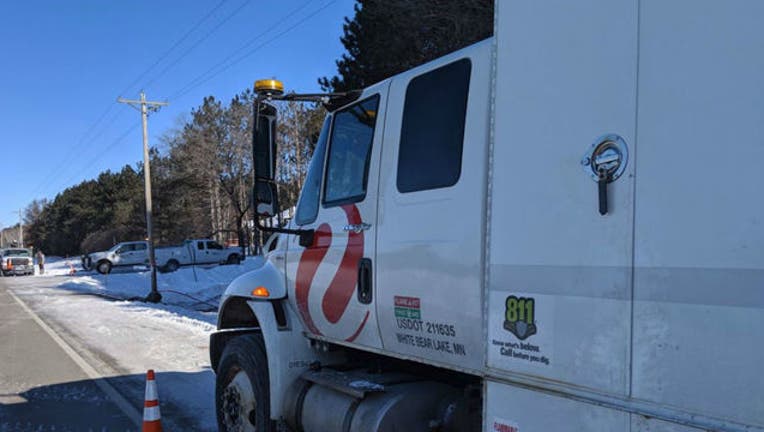 (FOX 9) - Xcel Energy released the following statement Thursday afternoon:
"We know outages can be difficult, especially when the weather is extreme, so we thank our customers again for their patience and support of our workers," said Chris Clark, president, Xcel Energy, Minnesota, North Dakota and South Dakota. "We also want to thank the crews who have been working around the clock in tough conditions to get our Princeton customers online and keep outages as low as possible."
We apologize to our customers who lost gas service. Our engineers and planners will look to see where improvements may be needed, so we can avoid situations like this in the future.
We would also like to thank all our Minnesota natural gas customers who helped conserve gas during our extremely cold weather, so we could continue operating our system well for our customers throughout the state. As of this morning, customers should feel free to return their thermostats to normal settings. Your efforts to conserve natural gas helped us avoid additional gas outages in Minnesota communities, so we thank you for your help.