LET IT GO! January 17 is Ditch New Year's Resolutions Day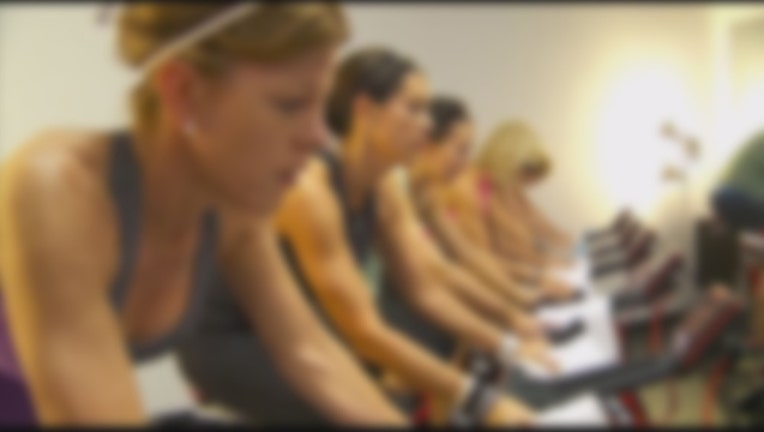 article
They were great while they lasted – but they just have to go!
January 17 - otherwise known as Ditch New Year's Resolutions Day - is the day many abandon the goals they set for themselves as the sun set on New Year's Eve.
Keeping your resolution isn't easy. According to an article in the International Business Times, only about 12% of those who make New Year's Resolution stick to their goal.
IBT says the best way to ensure you keep at your resolution is to change your behavior, write down your goals, focus on one goal at a time, ask yourself questions to influence your behavior, and reward yourself.