Lawyers tally Prince's assets as hearing approaches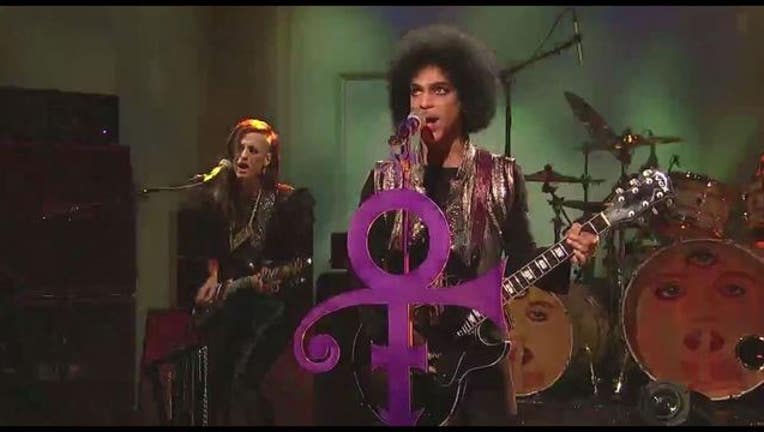 article
CHANHASSEN, Minn. (KMSP) - As a major hearing on Prince's estate approaches, lawyers are attempting to tally the value of Prince's assets.
Probate filings show Prince owned more than $25 million in property in Carver and Hennepin Counties, including land, homes and a business warehouse. While Prince did not own a single stock or bond, he did possess "67 Credit Suisse 10 oz Gold Bars," worth $836,166.
Lawyers are still waiting to learn the value of Prince's most valuable assets, including his vault of unreleased recordings, and image and likeness. Also not yet valued is the "Purple Rain" motorcycle, "Graffiti Bridge" motorcycle or Prince's collection of cars.
Court filings also show the cost of administering Price's estate. Lawyers fees are above $5 million. Security costs are listed as $1.2 million. Also, it took more than $8,000 to repair Prince's music vault.
Documents say Prince's last illness cost $61,703 in medical expenses, and his funeral cost was $82,412.
A Thursday morning hearing lists several tasks, including "determination of heirs." The estate is estimated to be worth between $100 and $300 million.