Lawsuit: Wells Fargo put Minnesota family in victim protection at risk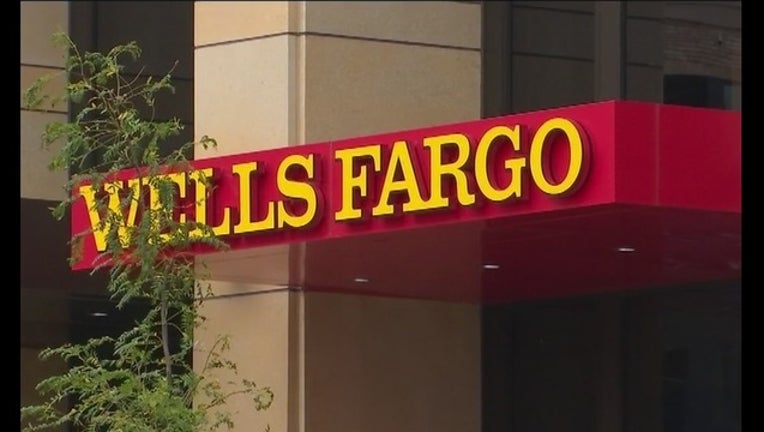 article
MINNEAPOLIS (KMSP) - A southern Minnesota family in a victim protection program is suing Wells Fargo and one of its mortgage bankers, alleging the bank put the family at risk when it sent mail bearing the mother's name to what was supposed to be a secret location. 
The lawsuit, filed Monday in Blue Earth County District Court, also alleges the family received mail from outside vendors -- a signal that the bank sold its information. The family's attorney, Randy Knutson, said once outside vendors have someone's name and address, the information may be accessed by anyone.
The lawsuit accuses the bank and mortgage banker Nathan Olsen of breach of contract, negligence, invasion of privacy and other counts. 
The Star Tribune reported the family is in victim protection because of death threats from a neighbor who had sexually assaulted a young family member. The bank's mailings began showing up after the family applied for a mortgage in 2016. The lawsuit said that after the mother tried to stop the mailings, Wells Fargo called the family in May 2017 and admitted to the breach.
Olsen did not immediately return messages left Tuesday by The Associated Press. The bank's attorney declined to comment to the newspaper. 
Wells Fargo spokesman John Hobot said, "We are aware of the complaint and cannot comment further at this time." 
Knutson said Wells Fargo's actions show the bank "puts profit over the safety of their customers."
The mother and her daughter, who is now 20, were placed in the program after the suspect in the assault threatened to kill them before they could testify. The suspect has since pleaded guilty and Knutson said he is out after serving three months, "and still not happy with my clients."
As part of the program, the mother and daughter were relocated about 30 miles (50 kilometers) away. The family was not to tell anyone of their new address. Their mail is required to go to a P.O. box, then relayed by the state to the new home without names being revealed. The lawsuit said Wells Fargo received proper notice about how the mail was to be handled.