Lawsuit: Man died of emotional distress after being forced to clean Walgreens bathroom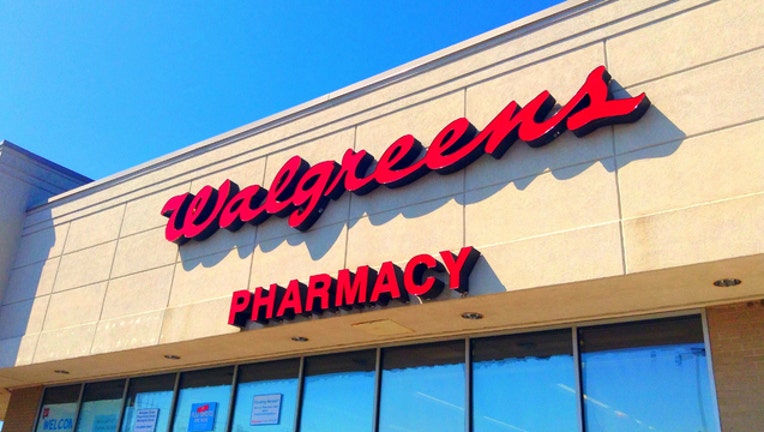 article
FOX NEWS - The widow of a 69-year-old man is suing an Orlando Walgreens store for allegedly forcing him to mop the bathroom they claimed he soiled— an act she claims caused him so much emotional distress that it killed him.
WFTV reported that Maria Elizarraras initially filed the lawsuit in state court, but Monday it was moved to federal court, documents show.
The suit claims that on Oct. 15, 2012, Fernando Elizarraras made a routine visit to the Walgreens, located on Landstar Boulevard, but when he tried to leave, employees escorted him back to the bathroom to clean up his alleged mess.
"You left a mess, (expletive) all over the bathroom," the suit claims, according to WFTV.
Employees allegedly would not allow Fernando Elizarraras to leave the store until he had mopped the bathroom. His family claims in the suit that the forced chore caused Fernando Elizarraras to feel "humiliated, disgraced and injured in his feelings, emotionally and mentally," directly leading to his death.