Lakeland tax pro allegedly stole money from vulnerable adults, used it on drugs, breast lift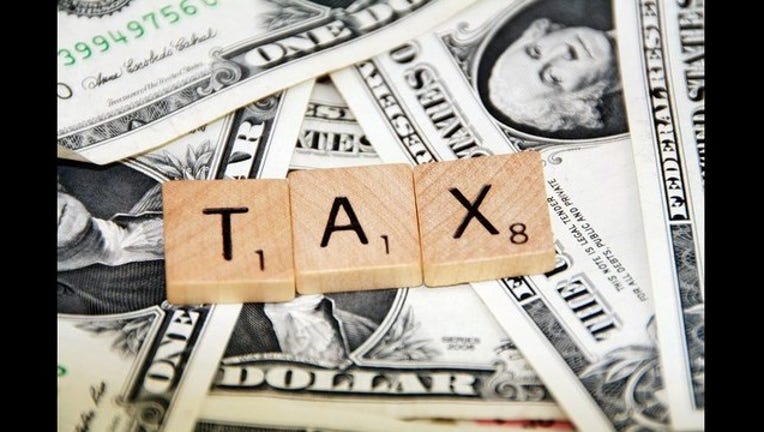 article
According to charges recently filed in Dakota County, tax pro Kirsten Kruzel allegedly stole $75,149 from two vulnerable adults, then used the money on prescription drugs, a tummy tuck, and a breast lift.
Kruzel, owner of Kirsten Kruzel Tax Services in Lakeland, allegedly stole the money from the couple's bank account between October 2012 and November 2013. The investigation into the situation was triggered by a report from the couple's daughter.
The complaint says Kruzel has power of attorney of the couple, and is also related to them.
Under questioning from police, Kruzel admitted to the fraud and to spending the money on the aforementioned items and procedures. She said she had a drug addiction at the time.
Kruzel was charged by summons, meaning no mugshot is available. She's been charged with three felony counts of financial exploitation of a vulnerable adult.