Jury seletion begins in trial of former Minnesota Viking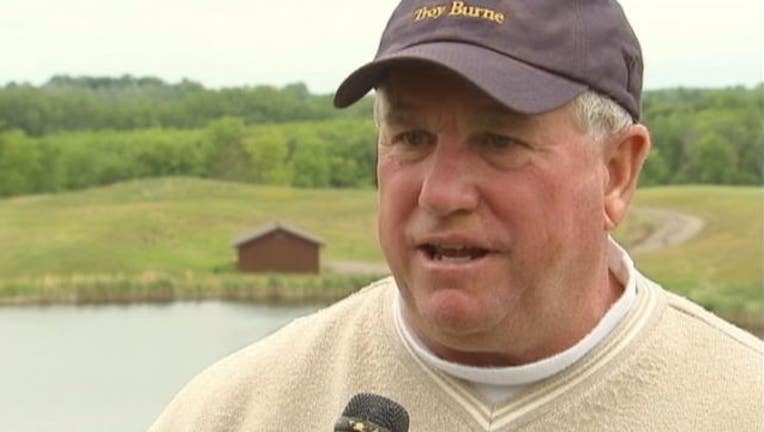 article
MINNEAPOLIS (KMSP) - Former Minnesota Vikings tight end Stu Voigt and a business partner are standing trial on criminal charges accusing them of stealing from investors.
Prosecutors say Voigt and Jeffrey Gardner used a real estate scheme to defraud investors. Jury selection in the trial began Monday.
Court documents say the two raised money from investors for Gardner's business, Hennessey Financial, and misrepresented the company's financial circumstances. Authorities say that as Hennessey Financial declined, the men created new companies and drew new loans without disclosing financial problems.
Voigt is charged with bank fraud and falsifying a loan application. Gardner is also charged with mail fraud.
Voigt played for the Vikings from 1970 to 1980.