Jury convicts man in fatal Minneapolis shooting of community activist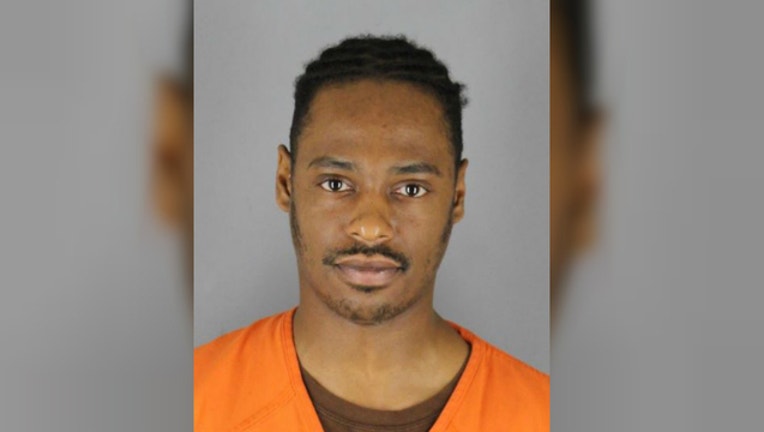 MINNEAPOLIS (FOX 9) - After deliberating for about 11 hours over two days, a jury convicted a 28-year-old man for fatally shooting a community activist in Minneapolis, Minnesota in April.
According to the Hennepin County Attorney's Office, the jury found Sid Strickland-Green guilty of unintentional second-degree murder in the death of Tyrone Williams.
"All murders are a tragedy, but the death of Mr. Williams is particularly painful," said Hennepin County Attorney Mike Freeman in a statement. "He was a good father, having just read to his children and heading to his job. But he had invested some of his free time to making his community a better place. This was a tricky case because the defense tried to convince the jury that our chief witness was the shooter. Thanks to the good work of our prosecutors, the jury realized that just wasn't true and brought back the guilty verdict."
In the closing argument, Senior Hennepin County Attorney Dan Allard stated a few days before the shooting, Williams was eating with some friends at the Red Dragon. At one point, Strickland-Green came into the restaurant drunk and upset about something that happened to him in the parking lot. He went up to Williams and asked him who had harassed him outside. Williams told him he did not know, but Strickland-Green kept coming back, still angry.
On April 3, Strickland-Green and a friend struck up a conversation near Williams' mother's house. Williams had just finished reading Dr. Suess to his children, when he left the home. Once outside, Strickland-Green began criticizing Williams for not having his back at the Red Dragon. Williams told Strickland-Green he had been acting like a drunken fool. 
The friend left, but as he was driving away he saw Williams fall backward. A woman nearby heard shots go off. Williams later died at the hospital from a fatal gunshot wound to the chest.
Strickland-Green left for Duluth and later went to Mississippi. On a new phone, he told his girlfriend he was on the run. He also called his mother 60 times in a two-month span. A beer can at found at the shooting scene also had his DNA evidence.
Strickland-Green will be sentenced on Feb. 11.