Look outside! Jupiter and Venus meet for rare conjunction
No, they're not aliens.
At least – from what we know – the two shiny dots in the sky Wednesday night are the conjunction of Jupiter and Venus.
The two planets made their closest approach March 1, with Venus slowly shifting towards Jupiter and passing each other just half a degree apart, NASA explained on its website.
According to the National Weather Service, the next time Venus and Jupiter will be this close together will be February 7, 2032.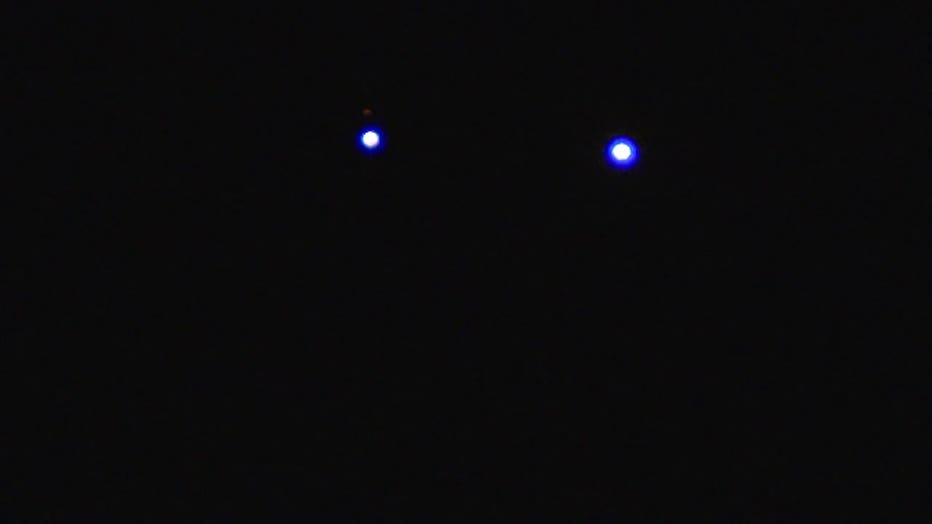 SUGGESTED: Celestial events to look out for in 2023