Judge approves $210M settlement for Twin Cities clergy abuse victims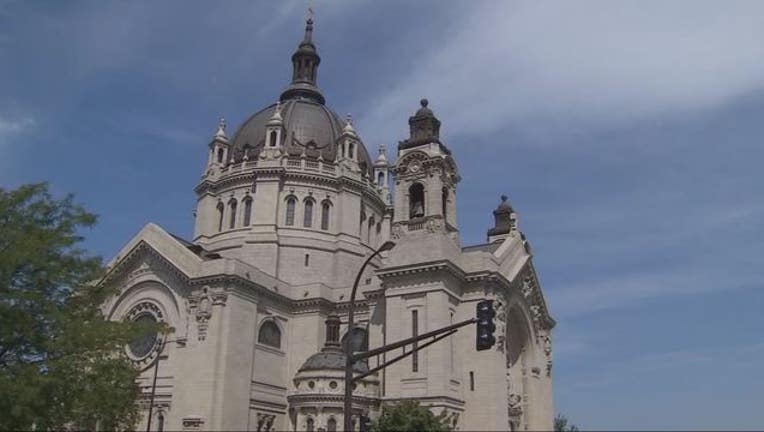 (KMSP) - U.S. Bankruptcy Court Judge Robert Kressel said Tuesday he will approve the consensual bankruptcy plan between sexual abuse survivors and the Archdiocese of St. Paul and Minneapolis.
According to a release, the plan of reorganization calls for a $210 million settlement with survivors of sexual abuse by Archdiocese clergy and employees.
The settlement marks the largest bankruptcy settlement in a Catholic bankruptcy case in the U.S.
The survivors previously voted overwhelmingly to approve the plan, with 99.5 percent of those voting to accept. 
According to the release, settlement proceeds will be disbursed "after each claim is evaluated by a claims reviewer in a process specified by the plan."
The Archdiocese filed for Chapter 11 bankruptcy back in January 2015, prompting a years-long battle between the church and abuse victims.
"The resolution of this chapter in the journey can bring some comfort to all," said Jeff Anderson, attorney for many of the survivors. "The credit is deserved exclusively by the survivors, who had the courage to stand up for their truth and to stand against the attempt by the Archdiocese to shut them out and diminish the power that each of them has exercised individually and collectively."