Jeffrey Epstein found dead in Manhattan jail cell; multiple reports claim death by suicide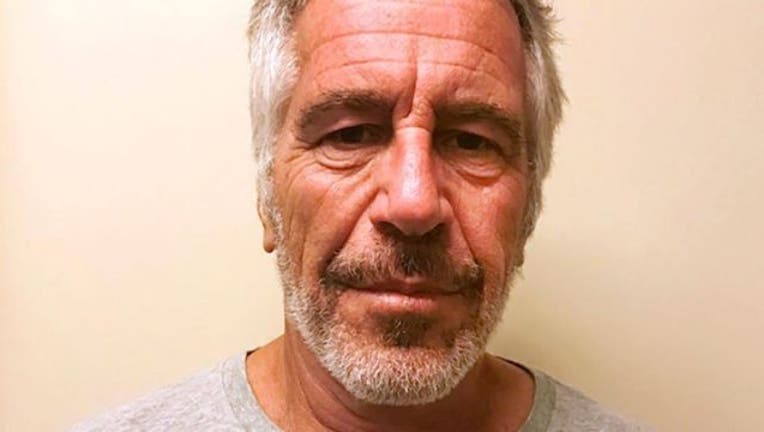 article
NEW YORK (FoxNews.com) - Disgraced multimillionaire Jeffrey Epstein, who was accused of sexually abusing dozens of underage girls, was found dead early Saturday morning inside his Manhattan jail cell.
The 66-year-old Epstein died at the Metropolitan Correctional Center in New York City weeks after he was arrested of multiple child sex-trafficking charges, sources confirmed to Fox News.
An FDNY source told Fox News that he was transported out of the prison around 6:30 a.m. New York Downtown and was dead on arrival.
MORE: Jeffrey Epstein found injured in New York City jail cell after possible suicide attempt: report
The initial call to the jail was cardiac arrest. There was no immediate confirmation on how he died, but multiple reports said Epstein died by suicide.
Epstein's attorney Martin Weinberg told Fox News on Saturday that he could not "confirm the rumor" that his client had killed himself.