Inmate punches detention officer in head at Benton County Jail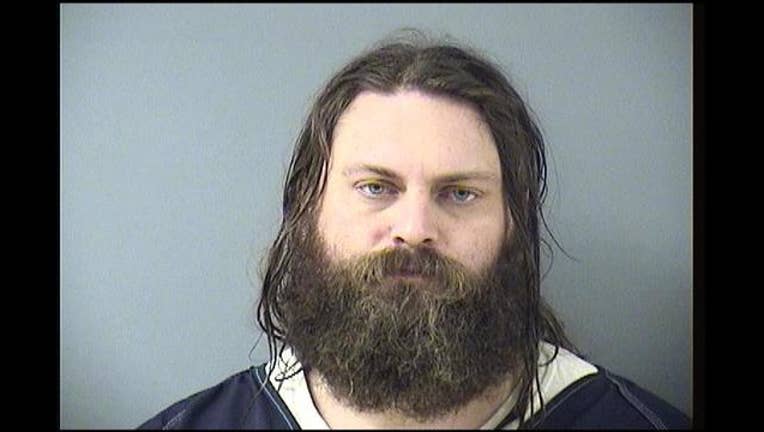 article
FOLEY, Minn. (KMSP) - A Benton County detention officer was assaulted by an inmate during a routine search Wednesday.
The inmate allegedly punched the officer in the head and also injured his shoulder.
Jail staff in the area subdued the inmate and the jail was placed on lockdown for the remainder of the day.
The inmate was identified as Cody Alexander Mann, 33, of Sauk Rapids. He now faces a third degree assault charge and a fourth degree assault charge because of the incident.
The officer was taken to St. Cloud Hospital to be treated for his injuries. 
"Incidents such as these highlight the difficult and dangerous work performed by detention officers in the Benton County Jail and all other detention facilities in the state," said Benton County Sheriff Troy Heck. "We are very grateful for the quick and effective response of our detention staff that brought this situation to a quick end. The safety of our staff is a top priority and we intend to ensure that those who threaten or assault our staff are held fully accountable for their actions."