Indiana man breaks state fishing record twice in 1 day on Lake Michigan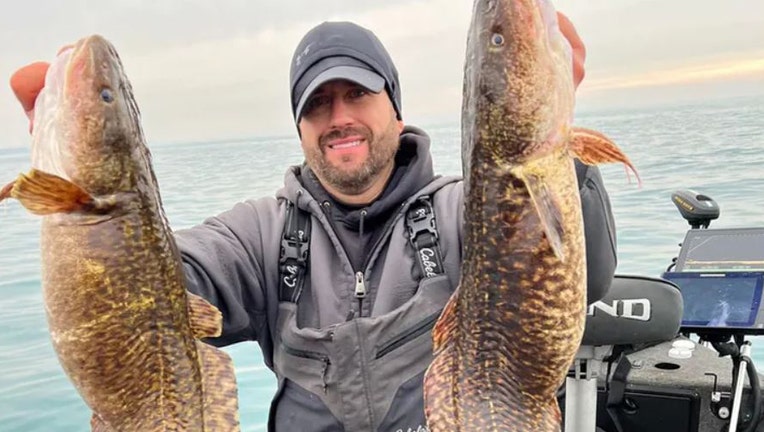 article
A man from Indiana broke a state fishing record twice in a single day right before the New Year.
Scott Skafar, 48, of Valparaiso, Indiana, went fishing in Porter County on Dec. 30, 2022, where he caught two record-breaking fish from Lake Michigan, according to a press release issued by the Indiana Department of Natural Resources (Indiana DNR) on Wednesday, Jan. 11.
RECORD-BREAKING FISH: HUGE CATCHES THAT MADE HEADLINES IN 2022
Both of the fish Skafar caught were burbots, a gadiform freshwater fish (AKA cod fish), that's native to Lake Michigan, according to the Indiana DNR.
The first burbot Skafar caught weighed 10.2 pounds, which surpassed the state's previous burbot fishing record from 1990 by 2.5 pounds.
FLORIDA WOMAN, 8 MONTHS PREGNANT, POLESPEARS FISH FOR POTENTIAL WORLD RECORD CATCH 
Skafar then caught a second burbot that beat the old state record by almost two pounds.
Fox News Digital reached out to Skafar for comment.
"Adult burbot primarily feed on other fish species such as round goby, sculpin, and yellow perch," the Indiana DNR wrote in its press release. "Burbot are also sometimes called eelpout, lawyer, or poor man's lobster and have a single chin-barbel or whisker, similar to catfish whiskers."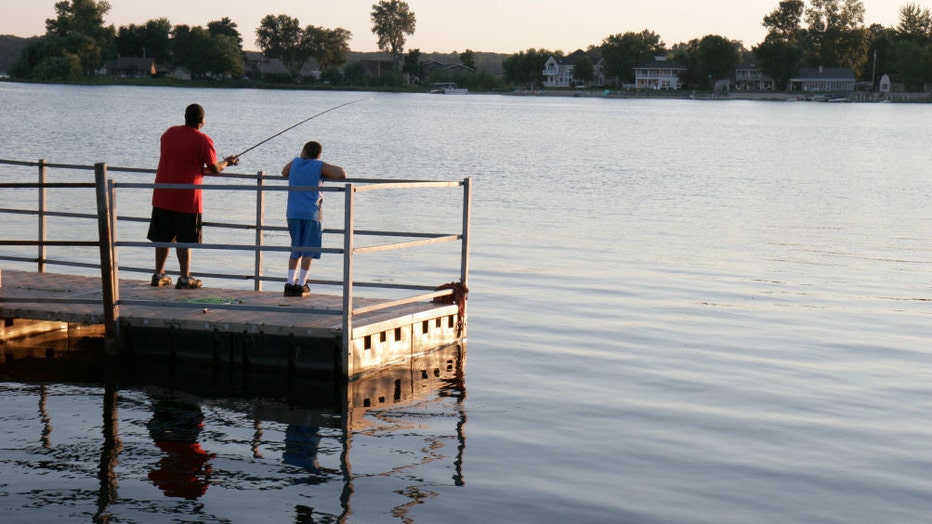 FILE-Two kids fishing at the lake. (Jeffrey Greenberg/Universal Images Group via Getty Images)
Burbots are usually bottom dwellers and swim up to Lake Michigan's surface between the months of November and April when temperatures are cold, the Indiana DNR reported.
The wildlife agency also noted that burbots are safe to eat and "have firm, white flesh."