Icy roads lead to fatal crash in northern Minnesota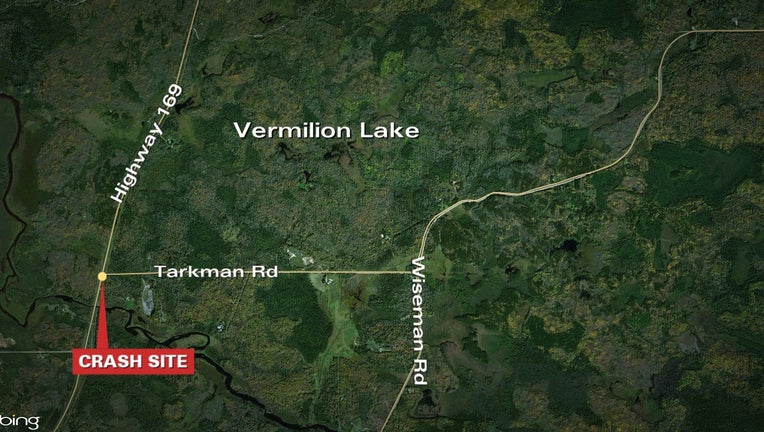 article
VERMILION LAKE TOWNSHIP, Minn. (FOX 9) - A woman and child were killed in a two-vehicle crash on Highway 169 in St. Louis County Thursday evening. 
The Minnesota State Patrol report states the crash occurred around 4:30 p.m. on Highway 169 near Tarkman Road in Vermilion Lake Township.
A 35-year-old driver was heading northbound on Highway 169 when she lost control of the vehicle on the snow and ice covered roads. She veered into the southbound lane and was hit by a pickup truck. 
The 35-year-old driver and an 11-year-old girl in the vehicle were killed in the crash, according to the state patrol report. 
The 69-year-old pickup truck driver from Virginia, Minnesota suffered non-life threatening injuries and was taken to a nearby hospital. 
Everyone was wearing seatbelts at the time of the crash and the vehicle airbags deployed. 
The state patrol listed the roads as snowy and icy at the time of the collision.