I-94 tunnel in Mpls. closed Wednesday, Thursday nights for cleaning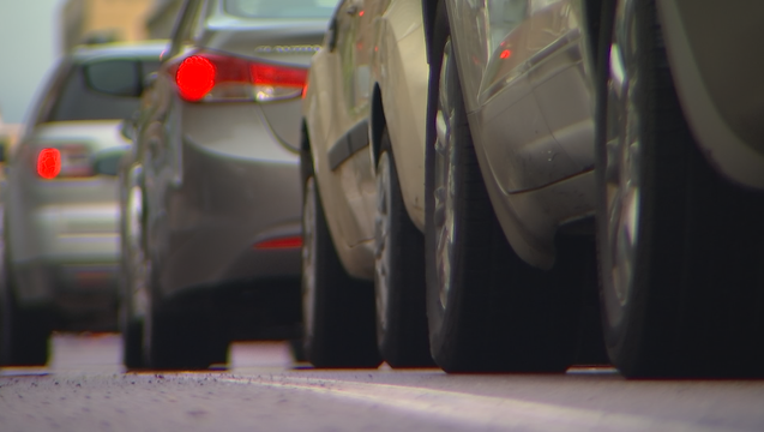 article
(KMSP) - Summer may be winding down, but construction season is still in full swing in the Twin Cities metro. 
A new set of road closures are set to go into effect on Interstate 94 in Minneapolis on Wednesday and Thursday nights after they were initially delayed by rain. I-94 east and west will be closed from Hennepin/Lyndale to Highway 55 at 10 p.m. Wednesday until 5 a.m. Thursday and 10 p.m. Thursday until 5 a.m. Friday for tunnel washing. 
Several other closures will affect travel in the metro this weekend. 
Interstate 494 at Bush Lake Road will be reduced to one lane in each direction from 11 a.m. Friday to 4 a.m. Saturday. The ramps from southbound Highway 100 to westbound I-494, westbound I-494 to East Bush Lake Road and East Bush Lake Road to eastbound I-494 will also be closed. 
Eastbound Highway 62 from I-494 to Hwy. 100 will close from 8 p.m. Friday to 5 a.m. Monday. 
Near the Mall of America, the ramp from northbound Highway 77 between Killebrew Drive, Lindau Lane and East 66th Street will close overnight from 10 p.m. to 5:30 a.m. on Wednesday, Thursday, Friday and Saturday.