How Cuba could bring $50 million to Minnesota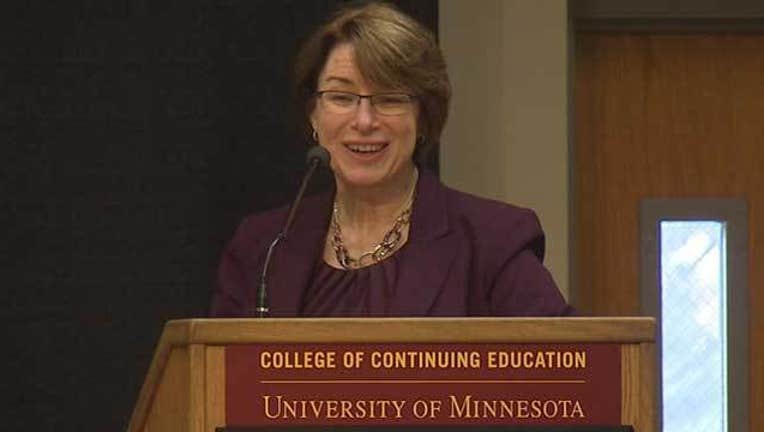 article
Restoring trade relations with Cuba could mean a boost for Minnesota farmers. Following a trip to the Caribbean nation, Sen. Amy Klobuchar convened a summit to discuss the future of U.S.-Cuba relations.
Klobuchar has introduced bipartisan legislation to lift the current trade embargo. The Minnesota senator recently met with Cuban agriculture and export officials to identify new economic opportunities for businesses and farmers in Minnesota and across the country.
"One of the things we make best are agriculture products," Klobuchar said. "Cuba is a big market down there -- 11 million people, 90-miles off our shores -- and our country has been closing ourselves off. We tried a policy and, at some point after 50 years when it doesn't work, you say let's try something new."
The bill proposed by Klobuchar would eliminate the legal barriers to doing business in Cuba. Lifting the embargo could fetch $50 million in trade money for Minnesota.